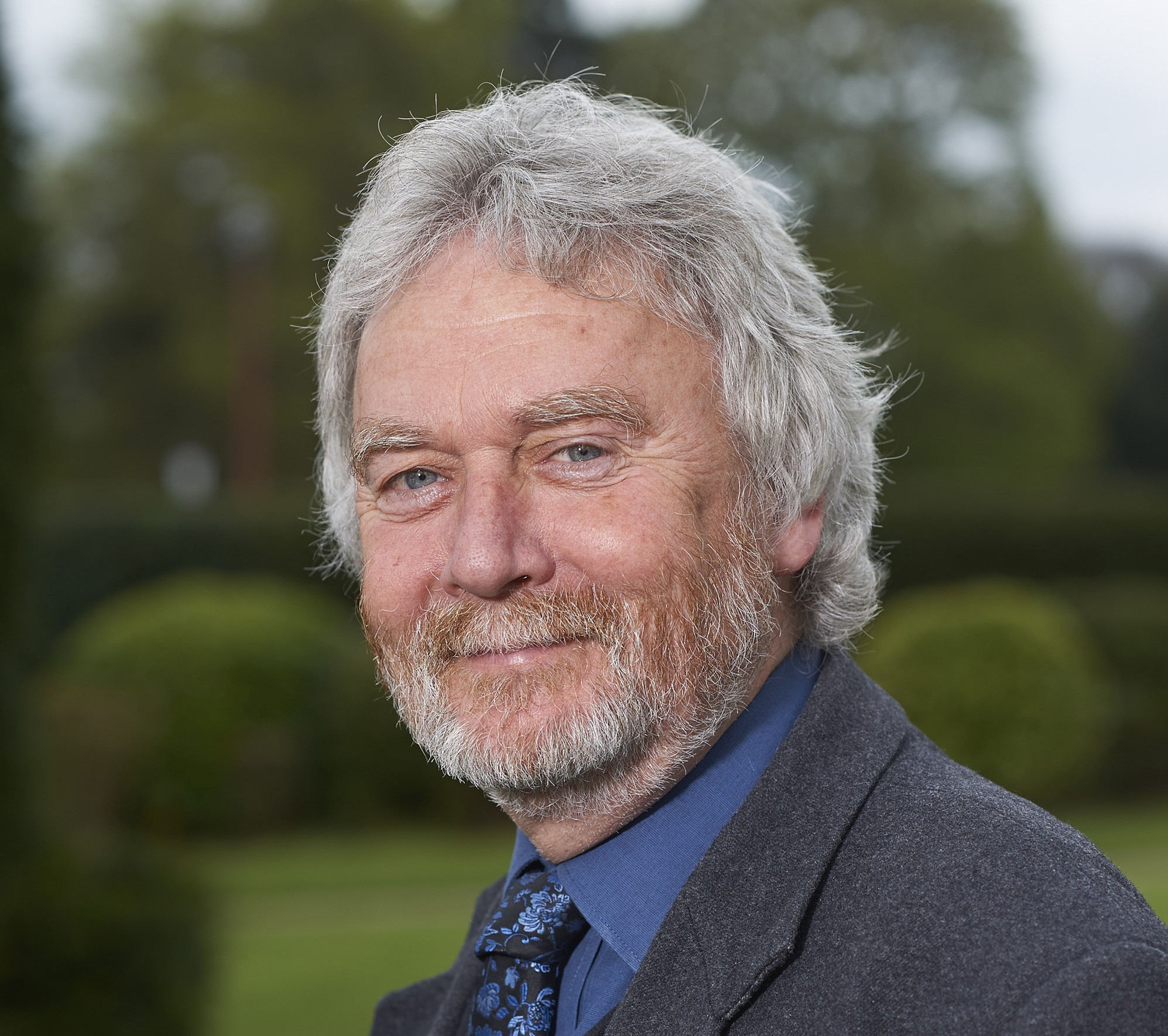 A retired GP has backed plans for "local heroes" as part of rural care services – but warned they will have to be paid.
Dr Michael Foxley, a from Lochaber, spoke out after the chairman of NHS Highland revealed a shake-up of care services earlier this week.
David Alston, who has been in the post for a year, told the Press and Journal about his vision for healthcare in the region to offset the staggering cuts of £100million which will be made over the next three years.
Mr Alston wants to create roles for "local heroes" in remote communities because many will no longer receive emergency cover from a GP following a controversial decision by the health board last year. The length of time patients stay in hospital is also being reduced so they can recover at home.
Mr Alston said: "It's daft in remote communities with small populations having some people who are firefighters, some who are first responders and others health and care workers. We need to be able to bring them together into some kind of generic worker. I think they are the local heroes for their communities and can provide a range of services."
But Dr Foxley, who is a member of the Scottish Fire and Rescue board and a former leader of Highland Council, said: "A lot of retained firefighters have other jobs and funding would need to be put in place for training.
"The service is having discussions nationally with the union to see how they could do more in the community. In a lot of situations, firefighters attend along with ambulances, and it is being suggested that they could assist with situations such as cardiac arrests as well as other incidents like trips and falls.
"In Lochaber there are four ambulance stations and nine stations with retained firefighters, so they would perhaps be more readily available if people in the community need assistance. However, they would need to be trained for this additional work and paid."
Dr Foxley added: "If people are coming out of hospital to be looked after at home, then we also need to increase the training for carers. Basic carers can monitor medicines, but in cases like these would that be sufficient? Again, funding must be made available for increased training and all the local heroes will need to be paid."