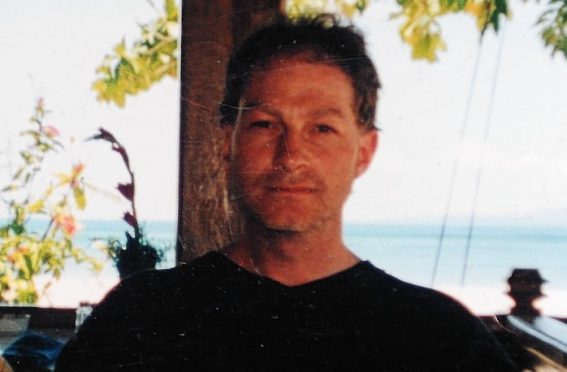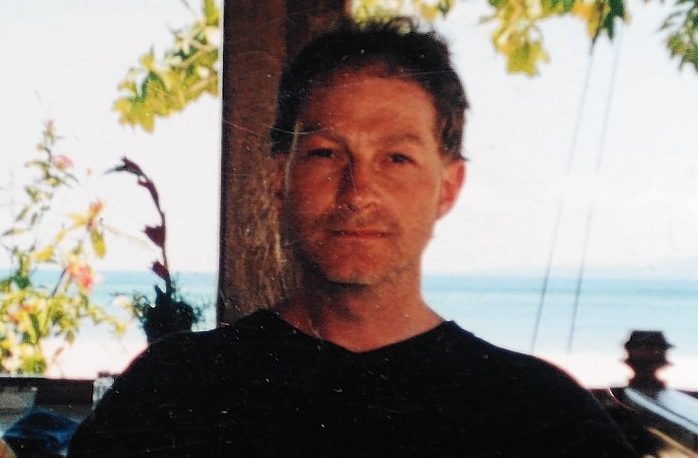 A bereaved family have spoken of their relief after winning a long-running court action against Highland Council.
The authority's failure to replace safety barriers on a remote north bridge was blamed for a man's death.
David Bowes, 46, drowned after his Toyota 4×4 pickup collided with a parapet on the Kyle of Tongue crossing in Sutherland in February 2010 and he went into the water below.
A judge ruled yesterday the council breached its duty to deal with the defective railing by introducing temporary measures until the faulty parapet was replaced.
Lord Mulholland said: "To do so would have prevented the death. The defender (council) took six years from being placed on notice of this problem."
Speaking yesterday, his widow Anne Scott, 64, said: "We're very relieved it's all over. We feel justified. We can move on now, as a community. The fact is it should never have happened and they tried to get away with it."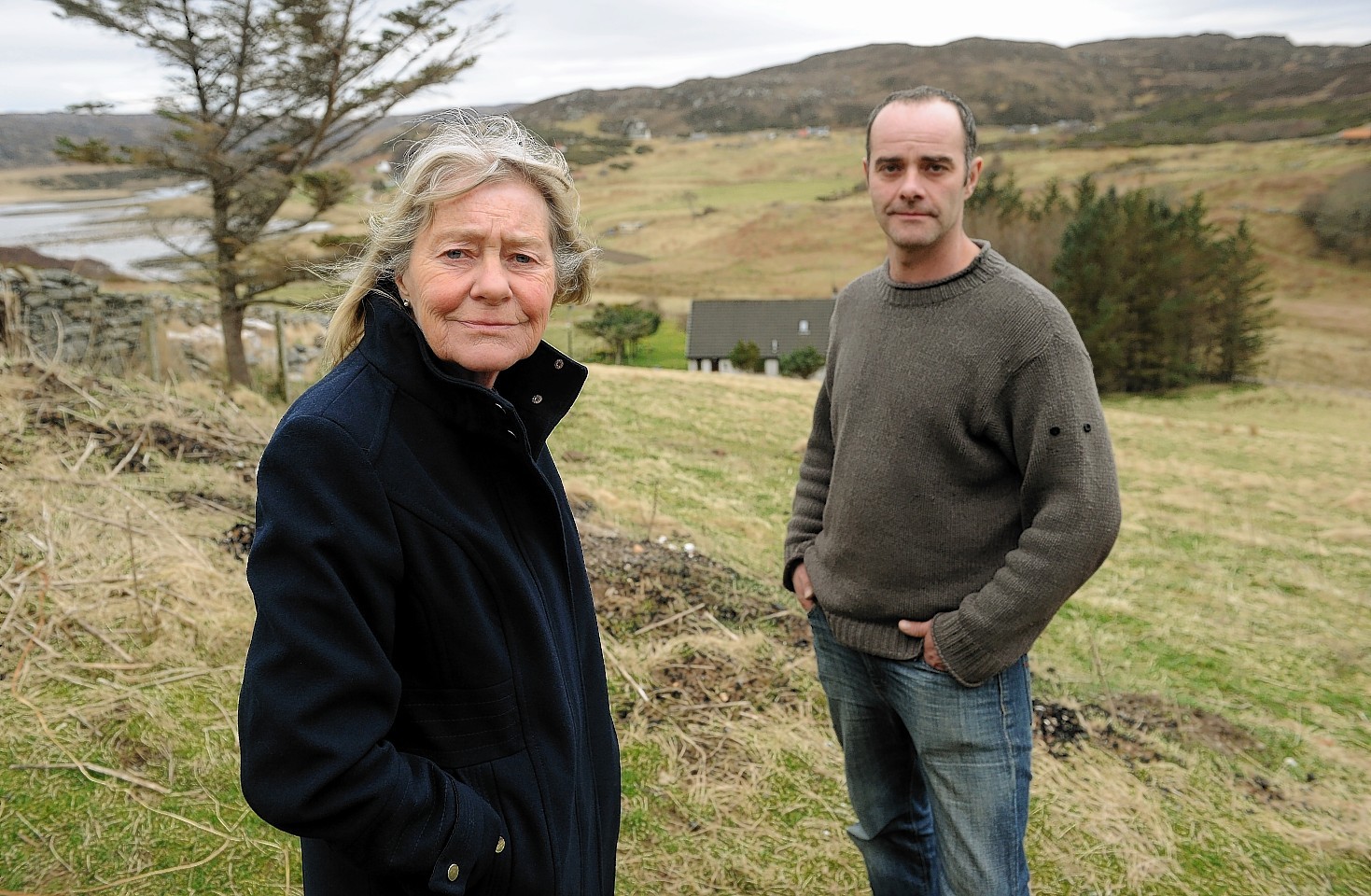 Miss Scott said the council had risked the lives "of all the people of Tongue and Melness for six years, between 2005 when serious defaults in the parapet were reported, until David had his accident."
She added the council had "prayed nothing would happen and tempted fate."
"I was head teacher of the school in Tongue for 10 years and watched that school bus coming over that causeway every morning and every night with 16 children in it.
"If I had known the parapet couldn't cope I would never have let those buses go over."
The structure was replaced in 2011 – but that was six years after an engineer recommended its replacement within the next financial year.
Lord Mulholland said: "The defender's approach was to hope for the best and leave it to chance."
He added that it was "surprising and alarming" that basic health and safety principles of risk assessment were not applied.
Following Mr Bowes' death, his partner Anne, of Skerray, Thurso, his parents Brian and June Bowes of Thurso and the rest of the family raised an action suing the council at the Court of Session in Edinburgh.
They had initially sought damages totalling more than £800,000. However, in advance of a hearing before the judge, damages were agreed but liability was in dispute.
Relatives argued the council had a duty to install a temporary secondary barrier and speed reducing measures prior to the accident.
The council argued it did not owe a duty of care to the deceased and there was no obligation to provide a parapet of any strength and no requirement to put interim measures in place.
Mr Bowes, who ran a heating and plumbing business, had set off to drive to Durness in a Toyota Hilux in poor weather with snow and slush on the road. He was described by numerous witnesses as a careful and slow driver.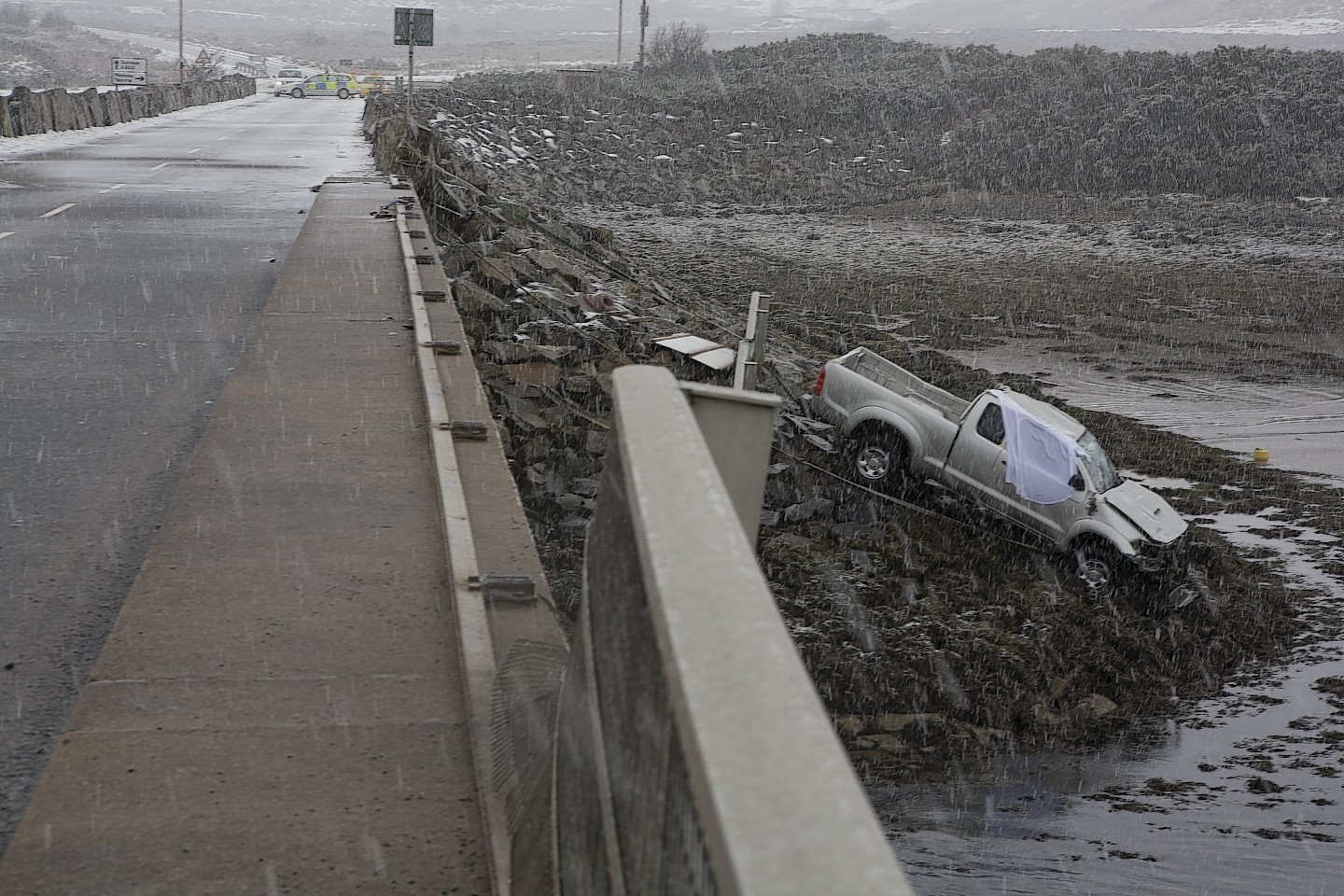 Lord Mulholland said Mr Bowers did not contribute in any way to the defective parapet and would not have lost his life if it had been operating as designed.
Engineer Les Christie had carried out an inspection of the bridge on the A838 road in 2005 and recommended major repairs be carried out without delay.
Mr Bowes' father Brian shared the relief that the judge had found in the family's favour.
He said: "My son died as a result of what was, in my opinion, criminal negligence by Highland Council. It is my hope the Health and Safety Executive investigate the appalling circumstances."
Miss Scott confirmed the level of damages had not yet been established.
She said it remained very difficult to cross the causeway in her daily life and that she still missed her partner of 10 years "terribly." She offered her gratitude to the "tremendous support" of the local community.
A spokeswoman for the council said: "We're carefully considering the detail of the judgement. We continue to express our deepest sympathies to the family of Mr Bowes for their loss."