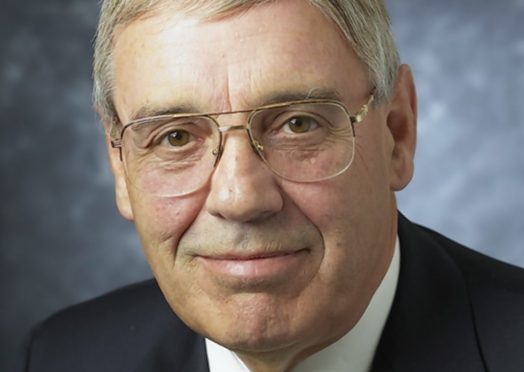 There have been fond tributes to veteran Highland councillor John Rosie, who died on Wednesday.
The former Rolls Royce worker and Caithness convener had been ill for some time.
He was first elected to Highland Council in 1999.
For the last decade he served as one of three members representing Thurso.
He was an active independent councillor, contributing at both a local and strategic level and known for his good humour and compassion.
He had recently been a member of the council's audit and scrutiny, community services and licensing committees.
Group colleague and council leader Margaret Davidson said: "John will be missed. He was an energetic man and was a terrific champion for Caithness and Thurso, in particular.
"He understood his communities and their strong sense of identity and was a great support of sporting developments. Our condolences and respectful thoughts are with his family."
Mr Rosie's daughter Deirdre Mackay is standing for election again next month as a Labour candidate, as is his son Karl – for the SNP.
The civic leader of Caithness, Gillian Coghill, added her condolences.
"This is very sad news," she said. "John was a very conscientious and highly effective councillor who stood up for the people he represented.
"He always had something interesting to say and his debating skills, often laced with humour, won him many an argument. He will be sorely missed by us all."
Thurso-born Mr Rosie, who was 80, died at Caithness General Hospital.
He is survived by his wife Evelyn, daughter Deirdre, sons Karl and James, seven grandchildren and five great grandchildren.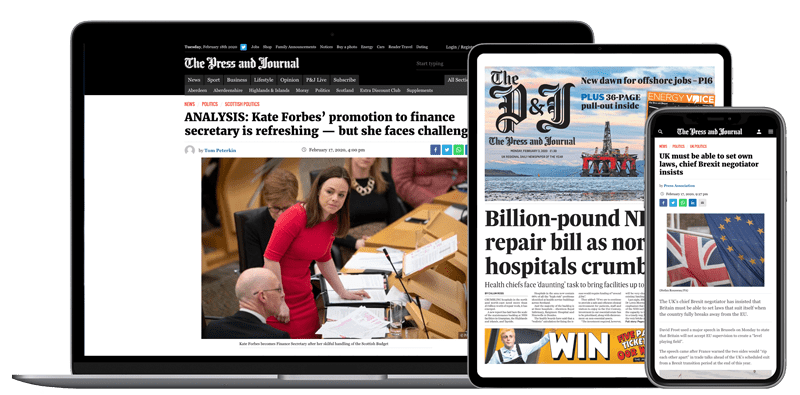 Help support quality local journalism … become a digital subscriber to The Press and Journal
For as little as £5.99 a month you can access all of our content, including Premium articles.
Subscribe