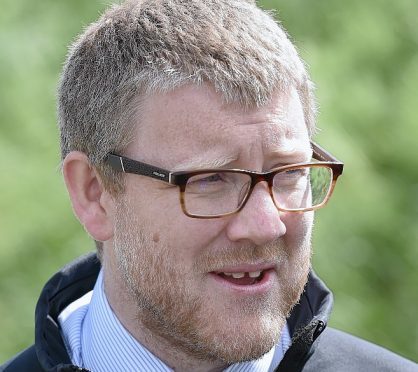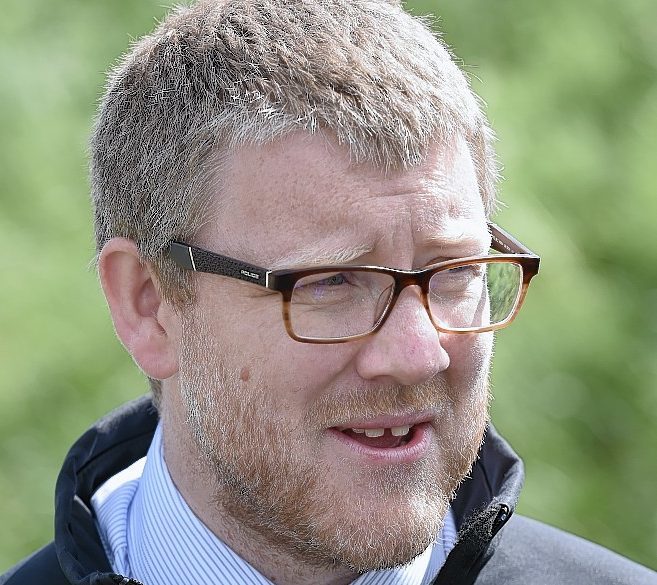 A masterplan for the future of the Cairngorms National Park includes increasing woodland and affordable housing.
The board of the park authority will consider the five year national park partnership plan before it is sent to Scottish ministers for final approval.
The park began consulting on the new plan last summer and revealed its decisions yesterday.
They propose to invest in visitor infrastructure such as extensions to the Deeside and Speyside ways, as well as the Snow Roads scenic driving route.
Grant Moir, the park's chief executive said: "There has been an incredible amount of work gone into developing the next National Park Partnership Plan – not only from our staff but from all the partners who have contributed and of course the public who took the time to respond to last year's consultation.
"This is a national park for everyone so it is important that people feel that they have had their say.
"I think that the NPPP addresses a lot of the concerns and comments that were fed back to us and I think we are setting the park on the right course with a good balance between conservation, visitor experience and rural development. It is of course for the Board to decide on April 7 if it is the right direction with the final say resting with ministers."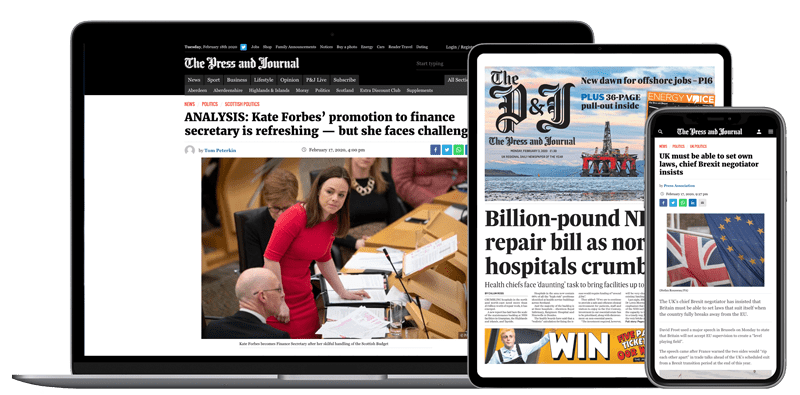 Help support quality local journalism … become a digital subscriber to The Press and Journal
For as little as £5.99 a month you can access all of our content, including Premium articles.
Subscribe