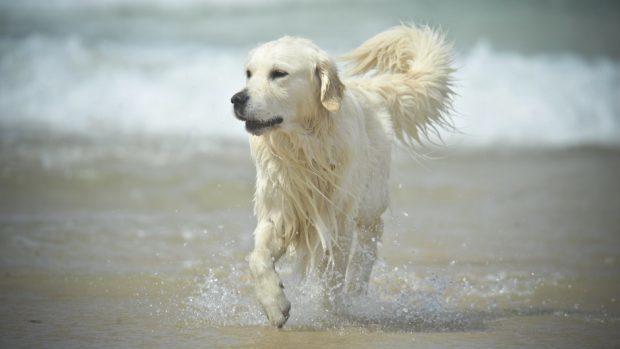 Forestry workers have raised animal welfare concerns in the wake of a shake-up of allowances they get for keeping dogs.
As of this month, it is mandatory for more than 50 wildlife rangers across Scotland to keep dogs but pay upfront for their upkeep, including the provision of kennels and potentially costly vets' bills.
"The downside," according to a Highland ranger who did not wish to be identified, is that the dog's welfare is now a heavier responsibility.
He said: "If a dog breaks a leg the treatment can cost thousands of pounds. If it has a long term illness, on tablets costing perhaps £100 a month, the commission will only pay 50% of that bill.
"There's a welfare issue. At the end of the month, when you're paying your various bills what comes first – the mortgage payment or the dog?
"If it wasn't for the job I wouldn't have the dogs, so it's all geared in favour of the commission.
"You pray nothing happens to the dogs. I'm terrified because I like my dogs and my job. It's the financial worry. My biggest concern is the welfare of the animals but if I got a big bill I would struggle."
He doubted that police and military personnel were in the same position.
A spokesman for Forestry Enterprise Scotland (FES) said: "As a result of concerns raised by rangers, we instigated a review of payments to create a fair and consistent approach. The unions were involved at every stage and agreed to the new system.
"We believe we arrived at a range of allowances that are an improvement and compare favourably with other land management organisations that use working dogs for wildlife management."
He said vets' bills were the key concern and that rangers should not worry because a facility was in place to provide an advance to cover such costs "up to the agreed limits."
The new system will remain under review.
Liz Gordon of the GMB union, which represents some staff, said: "Rangers depend on these animals and shouldn't fear for the animals' welfare should they be injured or fall sick.
"There's no guarantee the commission will cover all costs and that's simply unacceptable. Vets' bills can run into thousands and there's a real worry about animal welfare, here."
FES said an online expenses system allowed claims in advance and that a previous allowance for dog food of "about £224" per year had risen to £396.
The spokesman added: "The ownership of the dog is now with the ranger and this has been largely welcomed. They can now benefit personally from stud fees, tax and of course enjoy/use the dog for their personal use."
One GMB member said the new rulebook was "open to interpretation, causing a lot of uncertainty".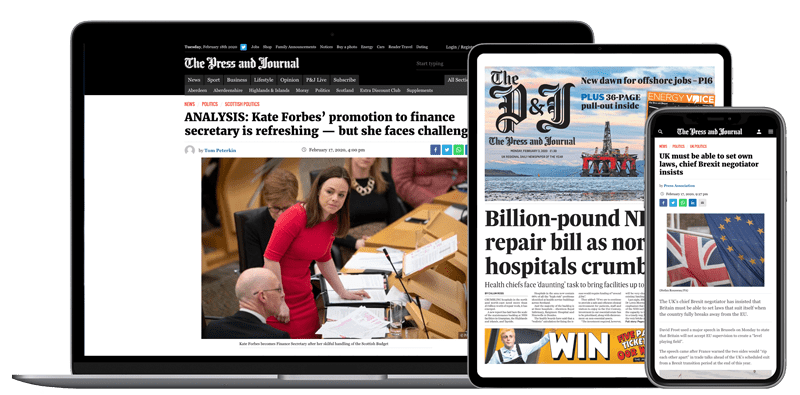 Help support quality local journalism … become a digital subscriber to The Press and Journal
For as little as £5.99 a month you can access all of our content, including Premium articles.
Subscribe