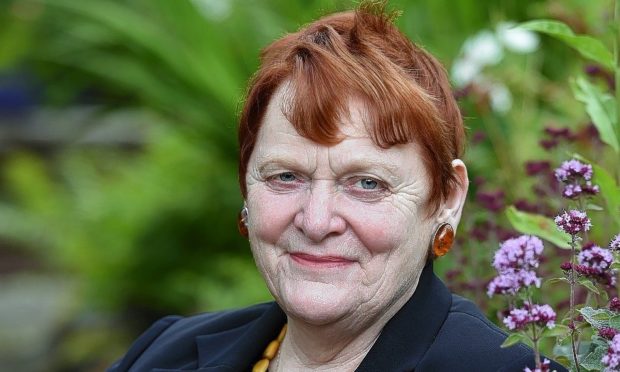 The leader of Highland Council has backed proposals to attract tourists to a north railway line.
David Whiteford, chairman of the North Highland Initiative which created the North Coast 500, proposed a major new campaign to boost the Far North Line between Inverness and Caithness.
He suggested starting by rebranding as the Great North Highland Line – and promoting the various tourist offerings along the route.
Highland Council leader Margaret Davidson travelled to Thurso by rail earlier this week – and said she thought the line is currently a missed opportunity.
She said: "It really should be one of the great railway journeys in Scotland but it just isn't at the moment.
"The scenery is absolutely spectacular but there are real problems with line and the rolling stock.
"The punctuality on that line have been absolutely desperate.
"I have to agree with him (Mr Whiteford) that much more could be done.
"Down round about Inverness it is basically a commuter train but further north you get into some spectacular and remote places.
"I think a bit of clever thinking could work wonders but there's a bit of investment in the track it's going to be a real struggle."