The family of a driver who died when his pickup plunged from a dangerous bridge say they are "horrified" Highland Council will still not accept responsibility.
A judge last month found the local authority at fault over the death of 46-year-old David Bowes.
But the family was notified on Friday that the council had chosen to contest the finding – leaving them "stuck in limbo" and facing another year of legal proceedings.
Mr Bowes drowned after in February 2010 when his Toyota Hilux pickup hit a parapet on the Kyle of Tongue crossing in and fell into the water.
The Court of Session found the council had been in breach of its duty to deal with a defective railing by introducing temporary measures until the parapet, which was known to be faulty, was replaced.
Lord Mulholland said: "To do so would have prevented the death. The defender (the council) took six years from being placed on notice of this problem."
During proceedings, the council argued it did not owe a duty of care to the deceased and there was no obligation to provide a parapet of any strength or to put interim measures in place.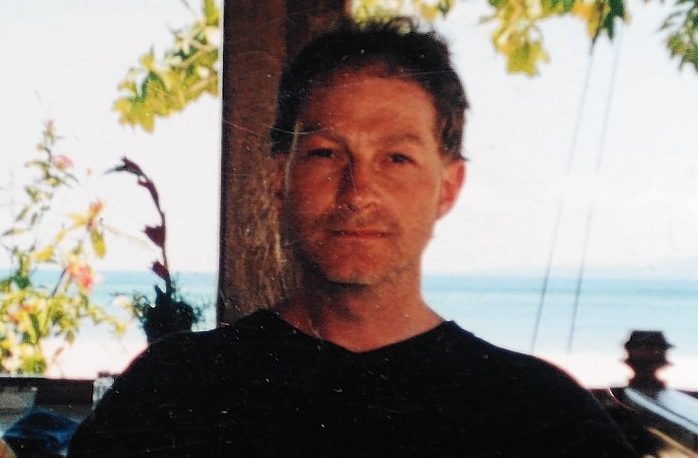 Mr Bowes, who ran a heating and plumbing business, had set off to Durness in poor weather with snow and slush on the road. He was described by numerous witnesses as a careful and slow driver.
His partner Anne Scott, of Skerray, said: "It has been a very long process and we thought we would be able to move on now but our lawyer said it is likely to be another year before it is settled.
"We feel absolutely devastated.
"The report was very clear from the judge and we are very disappointed that it is not the end of it.
"We are horrified that Highland Council feel they had no duty of care for the travelling public."
Mr Bowes' father Brian said the family was once again "stuck in limbo" because of the council's decision.
He said: "If they had spent as much on the bridge in the first place as they are willing to do on legal costs I would not have lost my son."
Engineer Les Christie had carried out an inspection of the bridge, which carries the A838 Tongue to Durness road over the Kyle of Tongue, in 2005.
He recommended major repairs be carried out without delay.
The structure was finally replaced in 2011 after Mr Bowes' death.
Speaking after Lord Mulholland's decision last month – Miss Scott said the council had "prayed nothing would happen and tempted fate".
This was echoed in Lord Mulholland's report, where he said: "The defender's approach was to hope for the best and leave it to chance."
He added that it was "surprising and alarming" that basic health and safety principles of risk assessment were not applied.
The family initially sought damages totalling more than £800,000. However, in advance of the hearing before the judge, damages were agreed but liability remained in dispute.
A spokeswoman for the council said: "The Highland Council has carefully considered the detail of the judgement. A decision has been taken to lodge an appeal and therefore the Highland Council are not in a position to comment at this stage.
"We continue to express our deepest sympathies to the family of Mr Bowes for their loss.
"The council is responsible for over 1,400 bridges, 700 culverts and some 800 retaining walls, on its road network.
"Highland Council maintain a programme of inspections for assessing and prioritising any repairs identified to these structures within funding available."
til the faulty parapet was replaced.