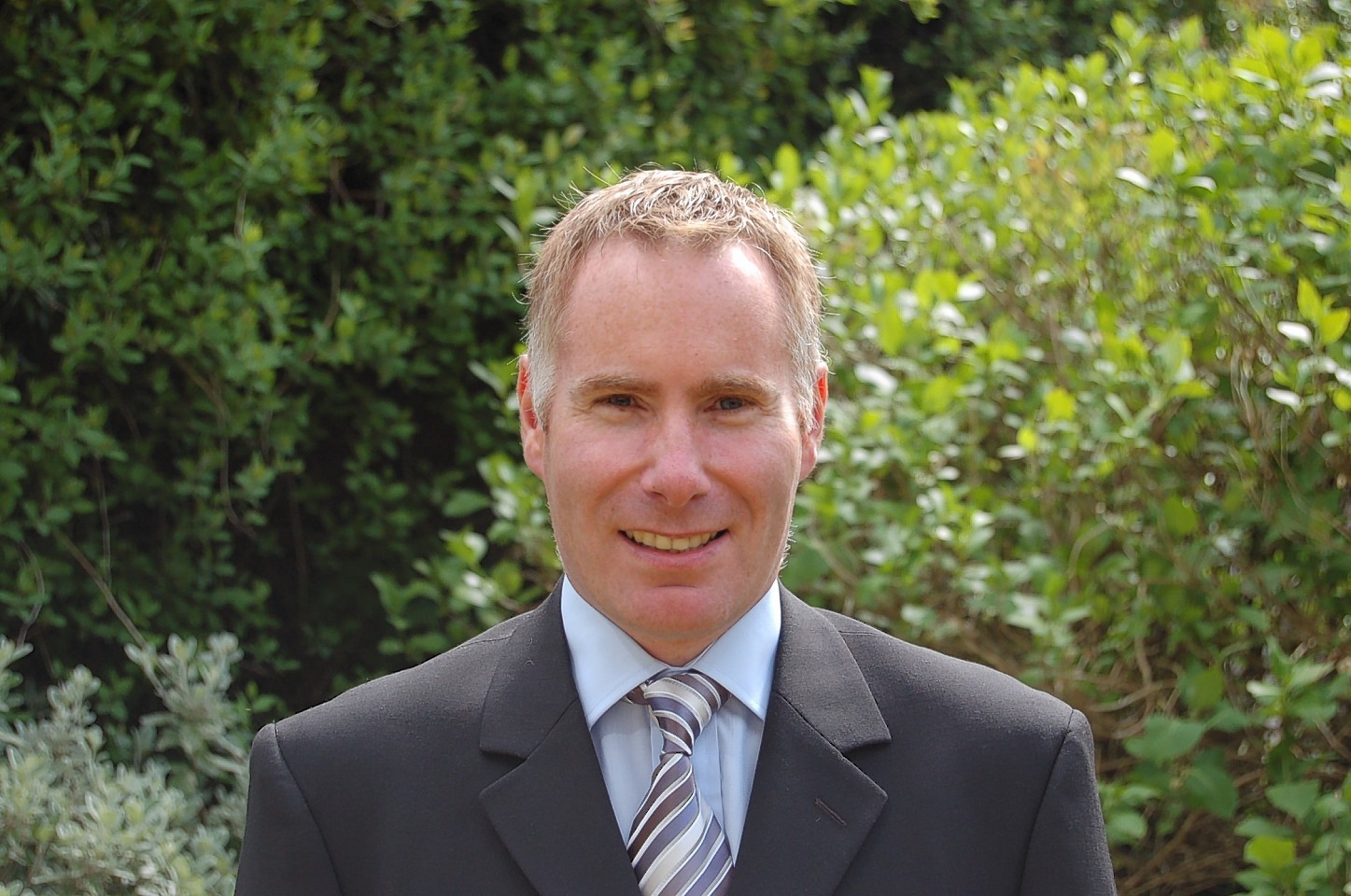 Councillors in Argyll have made an official complaint against the country's education watchdog after a damning report.
Yesterday at a special meeting of Argyll and Bute Council, councillors agreed to support their officers over their concerns regarding the "process and conduct" of the inspection by Education Scotland.
The government body said Argyll's education service had weak leadership and that it must "significantly improve young people's attainment across the authority".
It also highlighted some strengths, including the proportion of young people who move on from school to a positive destination.
However, the council officers said they were given short notice of the inspection and criticised the way in which it was carried out.
A motion by Councillor Rory Colville, Policy Lead for Education, agreed to note the report and the progress made responding to its findings and to note the positive aspects of education in Argyll.
It also called on the chief executive to put in place arrangements for the new council to formalise the senior staffing structure in the service and find permanent staff within the senior management.
The administration motion also noted "the serious concerns raised by council officers arising from the recent inspection and also their actions to address those concerns".
Leader of the opposition SNP group Sandy Taylor put forward an amendment calling for the withdrawal of the formal complaint, however the motion was carried by 17 votes to nine.
Mr Taylor said: "We can't go forward if we are looking back. The need for a formal complaint is unfortunate."
He added that it would "inhibit the development" of any future relationship with Education Scotland.
Councillor Gary Mulvaney, leader of the Conservative group, said: "I want to support our officers. I think they have just cause to complain about the conduct and manner this report was done."
Following the meeting, a spokeswoman for Education Scotland said: "HM Inspectors followed a rigorous and robust independent inspection process.
"Argyll and Bute Council had the opportunity to comment on the draft report and to provide any additional evidence however the final published report is the independent evaluation of HM Inspectors who are appointed to carry out this statutory function."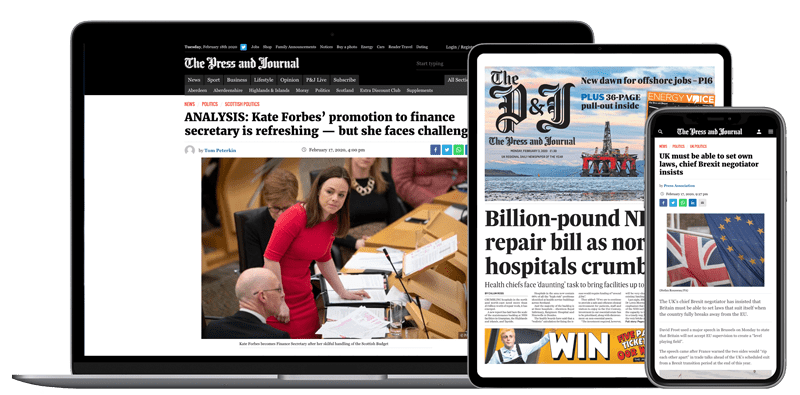 Help support quality local journalism … become a digital subscriber to The Press and Journal
For as little as £5.99 a month you can access all of our content, including Premium articles.
Subscribe