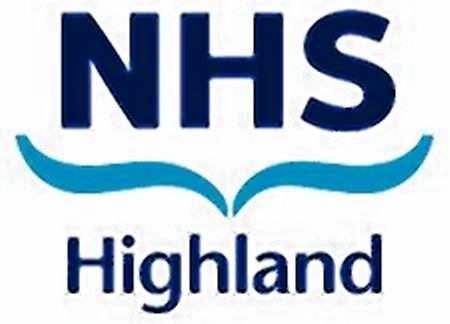 Highland health chiefs have welcomed the successful recruitment of two senior nurses at a hospital which was temporarily shut due to staff shortages.
Dunbar Hospital in Thurso had to close its minor injury unit and primary care emergency centre for 48 hours last month due to "extreme staffing concerns".
NHS Highland announced yesterday that it had moved to address the issue by appointing two "band six" nurses at the unit.
The posts were originally advertised just before Christmas and were re-advertised after staffing pressures forced the closure.
One of the nurses will take up her post by the end of May and another is due to start in the middle of June.
It is also hoped that another band six nurse will return from long term sick leave around that time, while more nursing staff are being recruited as well.
Mike Flavell, NHS Highland's district manager for Caithness, said: "The success of our recruitment efforts with these appointments is great news, especially as another qualified nurse is returning to the unit from long-term sick leave.
"We now hope to build on this success by attracting more qualified nursing staff to the Dunbar, including two part-time 'band five' nursing posts that are vacant in the in-patient unit."