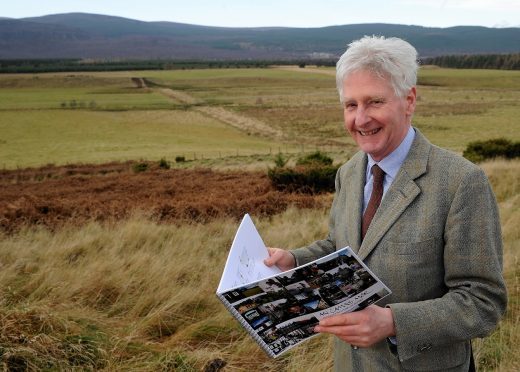 Iain Ramage
A wildlife charity wants an assurance that proposals for a new 1,500-home housing estate would not damage precious capercaillie.
RSPB Scotland has raised fears concerning the An Camas Mor development planned for Rothiemurchus, by Aviemore.
It could potentially double the village's existing 3,000 human population in an area of the Cairngorms National Park regarded as the capercaillie's only remaining Scottish stronghold.
The project was granted planning permission in principle in 2014.
In a submission to the park authority, the RSPB seeks mitigation stating that the bird is "strictly protected under Scots and international law, and is one of the most iconic species in the national park."
Several nearby forests are home to much of the country's surviving capercaillie population. But the birds, which nest and often feed on the forest floor, are sensitive to disturbance.
There are an estimated 1,000 to 2,000 capercaillie in Scotland, of which 85% are found in Strathspey.
Senior RSPB conservation manager Pete Mayhew said: "We're not opposed to new housing in suitable locations and of an appropriate size within the park. However, we are concerned that this planning application does not include information on the potential impacts of the proposed housing estate on capercaillie.
"If approved, the development would roughly double the size of Aviemore, resulting in much larger numbers of people using the forests for recreation including cycling and dog walking."
A spokesman for An Camas Mor said: "We welcome the RSPB's comments as we have shared objectives including the success of capercaillie in Badenoch and Strathspey.
"For many years, Rothiemurchus Forest has had one of the most successful breeding populations, often producing a surplus of chicks which as adults have become established in adjoining areas."
He added: "An Camas Mor provides the opportunity to set a standard for recreation provision that will result in an increase in the total area of undisturbed habitat."
The park authority will consider feedback before ruling on the application.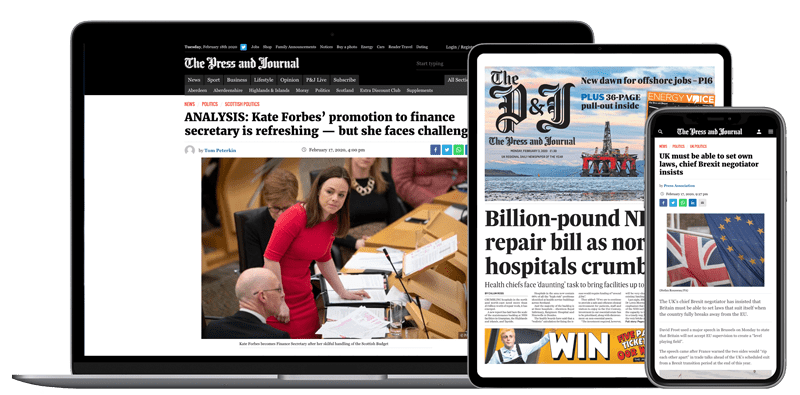 Help support quality local journalism … become a digital subscriber to The Press and Journal
For as little as £5.99 a month you can access all of our content, including Premium articles.
Subscribe