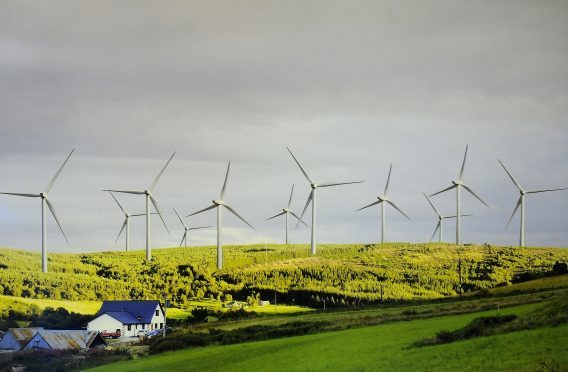 A French company that had plans for a giant 23-turbine windfarm near Beauly refused at a previous Scottish Government inquiry is to try again with a project half the size next week.
The fresh appeal follows Highland Council's failure to make a decision about a 10-turbine alternative scheme within a four-month time limit.
Druim Ba Sustainable Energy (DBSE) will argue its case at the new public inquiry in Kiltarlity, Inverness-shire. It hopes to build towers up to 414ft tall nearby, south of Blairmore Farm.
Its previous ambitions were fiercely opposed by the locals. Sensitivity among the community was highlighted in 2015 when private security guards were recruited by DBSE to patrol a public exhibition about its proposals.
The first application was refused by Scottish Government ministers on grounds that the scale of the development would blight the local landscape. The latest planning application has prompted more than 300 letters of objection.
DBSE declined to comment prior to the hearing but landscape architect Marc van Grieken, giving evidence on behalf of the company, will tell the inquiry that changes to the design of the revised project "including the substantial reduction in number and size of wind turbines, have noticeably reduced the magnitude and extent of effects on the visual component of residential amenity."
The submission adds: "It is concluded that the potential visual effects experienced from local residential properties is not so great that they would be reasonably and commonly described as overbearing, oppressive or dominant."
The council's principal planner Ken McCorquodale concludes in his submission, however, that "the visual impact of this development would be particularly significant and, in my mind, detrimental to receptors living, working and passing through this area."
He adds: "My view is this is not the right place for this development proposal."
The inquiry is scheduled to run for five days over the next fortnight, beginning at 10am on Wednesday at Kiltarlity village hall, culminating on May 10.
The opening debates will focus on concerns about noise and visual impact on the landscape.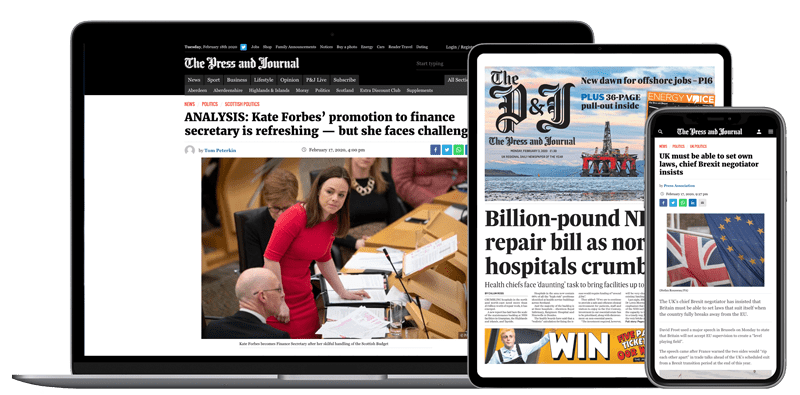 Help support quality local journalism … become a digital subscriber to The Press and Journal
For as little as £5.99 a month you can access all of our content, including Premium articles.
Subscribe