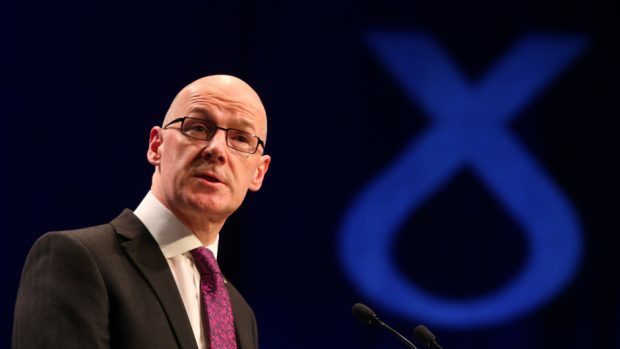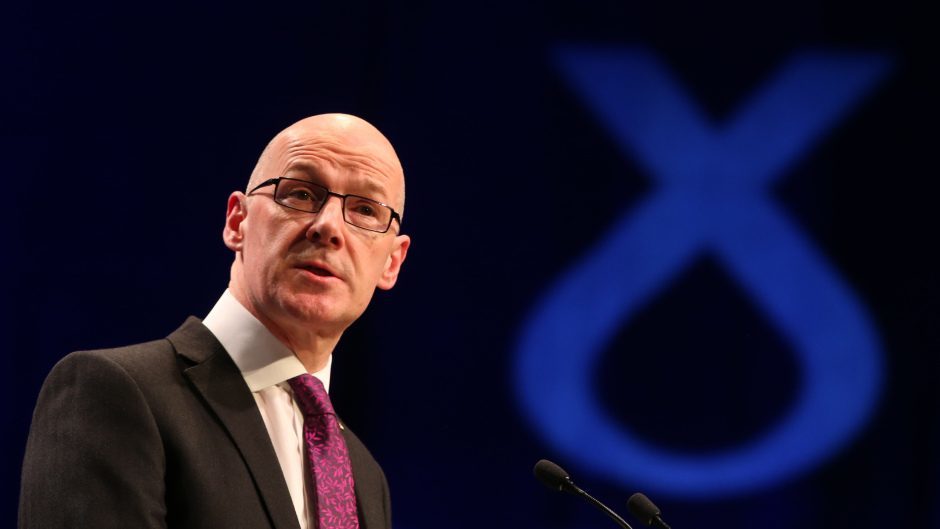 John Swinney yesterday placed the responsibility for the Highland schools equipment scandal squarely at the council's door.
The issue of parent councils paying for education basics, revealed by the Press and Journal this week, was brought up at Holyrood yesterday.
And the Education Secretary insisted Highland Council has a statutory duty to provide free textbooks to pupils.
Fortrose Academy Parent Council has recently posted accounts online revealing the group had shelled out £15,000 to pay for items such as textbooks, chairs and safety goggles.
Skye, Lochaber and Badenoch MSP Kate Forbes asked for clarification on who should pay for school equipment like textbooks in the Scottish Parliament.
Speaking in the chamber, Mr Swinney said the Education Act set out how councils have a statutory duty to fund school equipment.
The legislation states: "an education authority shall provide free of charge for all pupils belonging to their area who are given free education… books, writing materials, stationery, mathematical instruments, practice material and other articles which are necessary to enable the pupils to take full advantage of the education provided".
Ms Forbes said it was now clear parents should not foot the bill.
She said: "John Swinney was crystal clear about both the statutory duty on Highland Council to fund textbooks and equipment, as well as the resources available to Highland Council this year with an increase in overall budget of £20 million.
"It is as clear as day in the legislation and the accounts – parents should not be funding the basic provisions of education because it exacerbates the attainment gap and means that those who can pay, get a better education.
"That utterly undermines the Scottish Government's commitment to closing the attainment gap between rich and poor and the £4m that is going directly to Highland head teachers."
Ms Forbes added the next council administration must focus on education.
She said: "There are clearly funding questions at Highland Council and I hope that the next administration at Highland Council, of whichever party, sorts out the school building and ensures there is adequate funding for textbooks, which is the council's statutory duty and responsibility."