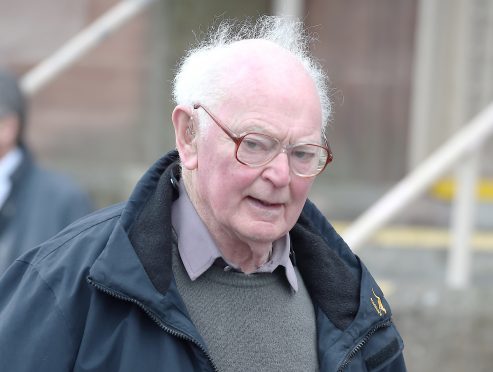 A jury has begun considering its verdict in the case of a former monk accused of excessively punishing six schoolboys with a belt and cane at a Highland school.
Defence counsel John Campbell QC yesterday delivered his closing speech in the trial of 83-year-old Thomas Seed from Brora, known as Father Benedict when he taught at Fort Augustus Abbey boarding school in the 1970 and 1980s.
He told the jury that everyone would find the use of the cane and tawse (leather strap) as "abhorrent" now.
But he added: "We simply cannot judge this by the standards of today. What was reasonable chastisement in the 1970s is not compared to today.
"Teenage boys are hard work and there was a need for discipline and punishment. You have to translocate yourselves back in time and judge this by the standards of that era."
But prosecutor Roderick Urquhart asked the jury to convict, saying what happened to the boys on six separate occasions was not corporal punishment but "a beating" and excessive.
He said: "In the words of one of the boys: 'It was an attack'.
"The common factors are Thomas Seed's rage, taking them by the scruff of the neck, dragging them down stairs into his study and then leaving them bleeding and with swollen wrists."
Two of the eight charges against Seed were dropped because Mr Urquhart explained he could not "secure the attendance of the witnesses".
The jury had earlier been told that Seed had used a cane and a belt to inflict corporal punishment on the hands or buttocks.
One former pupil alleged a spiked golf shoe had been used on his bottom.
Another claimed he was struck in the genitals with a hockey stick and punched and kicked when he did not attend sports class.
But three other former pupils called by the defence insisted their description of Seed was not of the monk that they knew.
They all admitted he could be prone to anger, one described an occasion when he said Seed "went ballistic".
Another said he was "stern with a loud voice".
But they all said he was a fair man and he did not give out punishment unless it was deserved.
The jury failed to reach a verdict and were sent home by Sheriff Gordon Fleetwood to resume their deliberations this morning.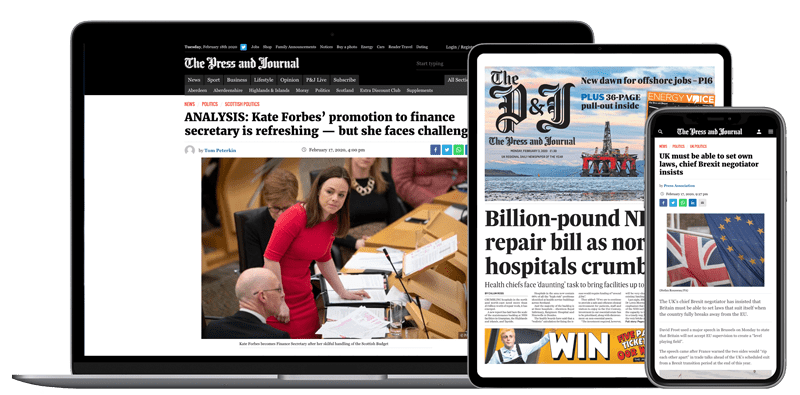 Help support quality local journalism … become a digital subscriber to The Press and Journal
For as little as £5.99 a month you can access all of our content, including Premium articles.
Subscribe