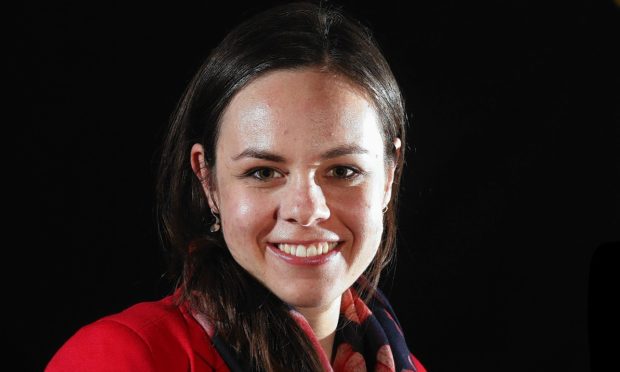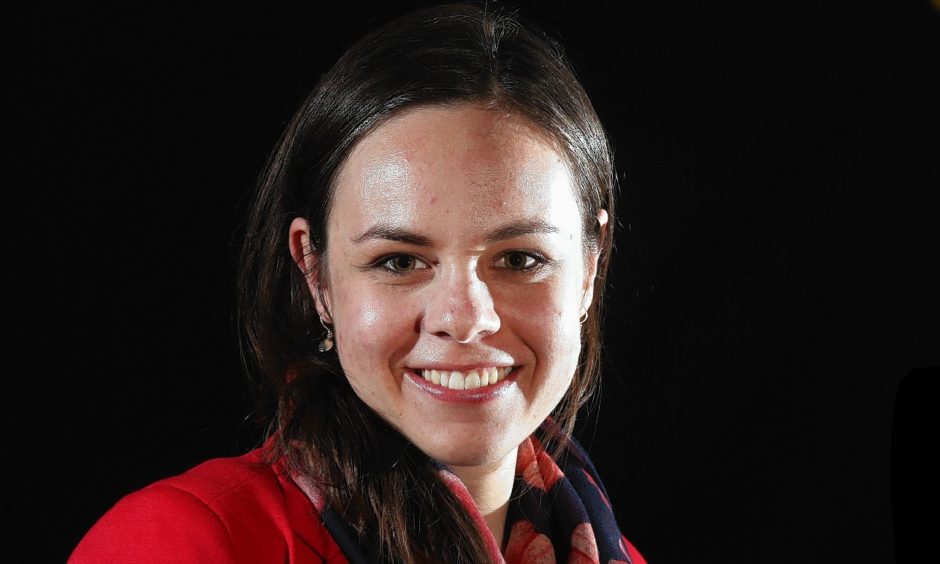 A Scottish Parliament committee is seeking answers to longstanding concerns about the quality of drinking water in Badenoch and Strathspey.
The public petitions committee was presented with a document signed by hundreds of people calling for a review of the safety of chloramination of drinking water.
The committee has agreed to write to various bodies, including the Scottish Government and Scottish Water, about the issue.
The petition was presented by local woman Caroline Hayes and Lesley Dudgeon of Kincraig Community Council.
There have been complaints from locals in Strathspey and Badenoch about taste and quality after Scottish Water opened a new water treatment works in the area five years ago.
Mrs Hayes' petition calls on the Scottish Parliament to urge the Scottish Government to review the role of the Drinking Water Quality Regulator and commission independent research into the safety of the chloramination of drinking water.
The meeting was attended by Badenoch MSP Kate Forbes, who participated in the discussion session.
Afterwards she said: "I'd like to congratulate Caroline Hayes and Lesley Dudgeon for their evidence to MSPs.
"I think it is important to air the issue in front of the cross-party public petitions committee and I was pleased to join the committee on behalf of my constituents.
"The committee took the concerns of residents in Badenoch seriously, and they took time to ask questions and understand the issue.
"I will continue to follow developments closely because I want to see any outstanding issues resolved."
The committee will now write to the relevant bodies to seek their views on the action called for in Ms Hayes' petition.
Residents in Badenoch and Strathspey have claimed that the water is causing skin complaints.
They maintain their water changed since Scottish Water opened a multimillion-pound treatment works in Aviemore back in 2012. Water supplying the area now comes from an underground aquifer and residents have been complaining since about the taste and smell.
The chloramination process – where both chlorine and small amounts of ammonia are added to the water – was completed at the Aviemore works at the beginning of April.
Scottish Water say that the supply is fully compliant with required standards, while chloramination is a "tried and tested way of treating water which is used by over one million customers across Scotland."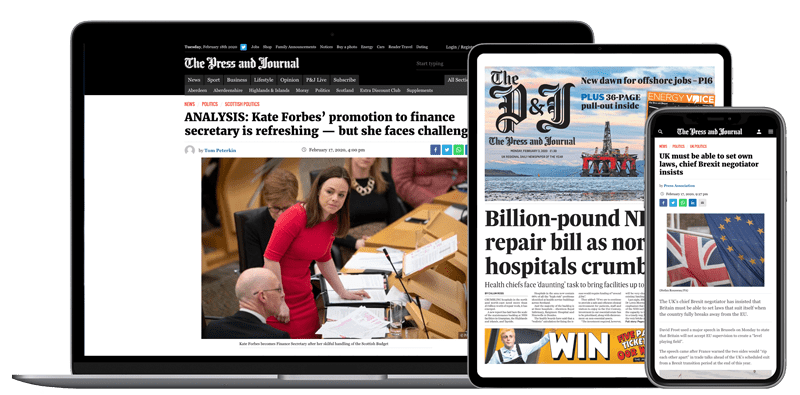 Help support quality local journalism … become a digital subscriber to The Press and Journal
For as little as £5.99 a month you can access all of our content, including Premium articles.
Subscribe