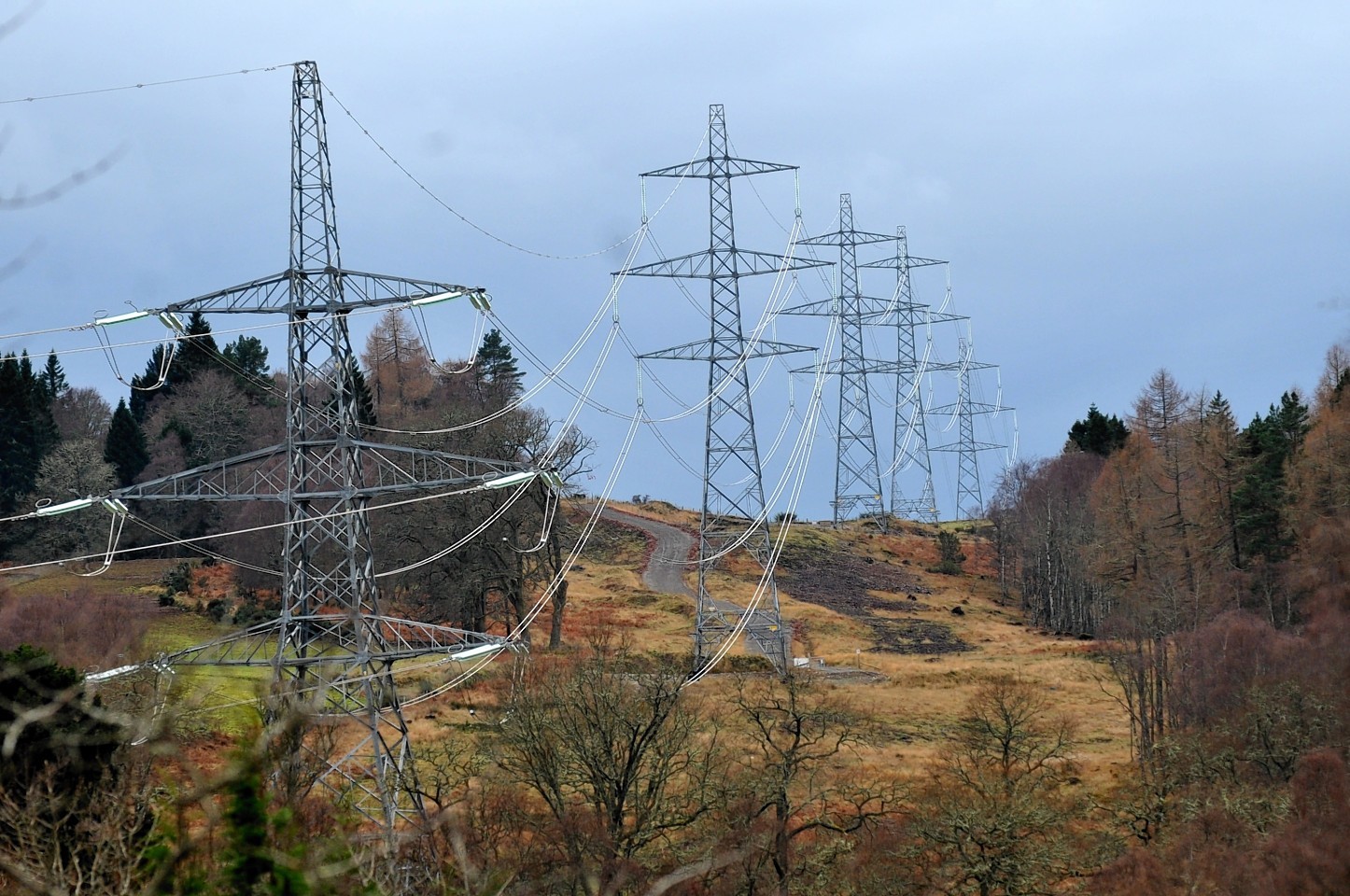 Calls have been made for a broadband connection, running the length of a power line linking the Highlands and the central belt, to be made public.
The Beauly to Denny overhead line includes a high-speed fibre optic link, strung along its earth wire for the entire 136-mile length of the route.
The internet it provides is currently only used internally by line owners Scottish and Southern Electricity Networks (SSEN) for communications such as controlling substations.
But Highlands and Islands Conservative MSP, Edward Mountain, has now called for the connection to be opened up for commercial use.
He said: "Given the facility exists, it's madness to limit the broadband to such a small pool.
"It has never been more important for Highland communities to be able to access quick, efficient internet.
"This seems to be a golden opportunity to do just that."
SSEN responded that it welcomed inquiries from telecommunications providers regarding the use of fibre optic capacity in its infrastructure.
A spokesman for the company said: "Any such access would be dependent on the availability of capacity, securing relevant consents and any operational requirements relayed to SSEN's primary responsibility for the safe and reliable delivery of electricity to customers."