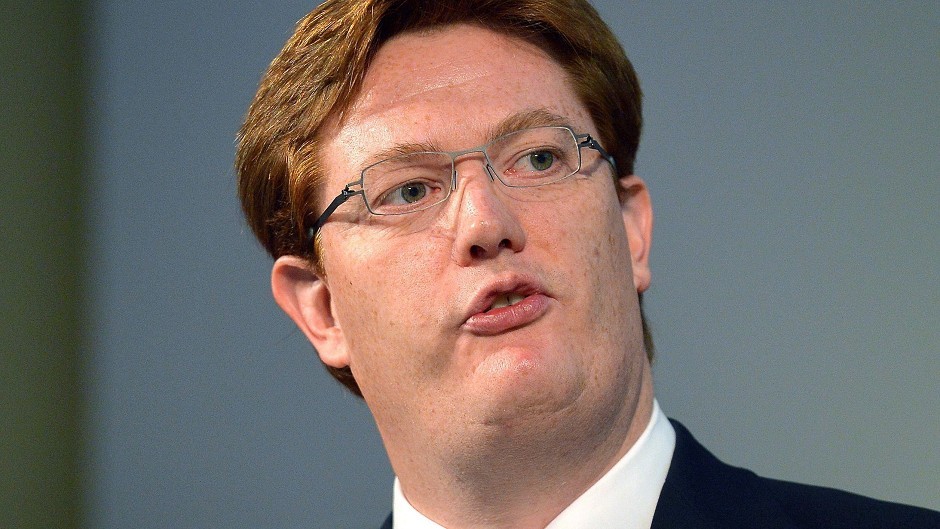 A senior UK minister is putting together a coalition to fight the installation of average speed cameras on the A9 Perth-Inverness road.
Chief Secretary to the Treasury Danny Alexander has invited Highland MSPs, businesses and activists to join his Highland Infrastructure Forum.
The Liberal Democrat Highland MP hopes to increase pressure on the Scottish Government to delay the introduction of the cameras while the effectiveness of other safety measures are evaluated.
Mr Alexander claims first minister Alex Salmond and the Scottish Government are ignoring the "overwhelming disapproval of thousands of Highlanders" against the £2.5million scheme.
"The SNP are refusing to listen to thousands of people the length and breadth of the Highlands who don't want average speed cameras to be imposed on our communities," he said.
"I want to gather a wide range of Highland opinion on this issue so we can go to the SNP government in Edinburgh with one, loud Highland voice and deliver the message that they have so far refused to hear."
Mr Alexander has invited the Scottish Council for Development and Industry (SCDI) and the Federation of Small Federation of Small Businesses (FSB), and A9 Safety Group members who have called for a moratorium.
He has also invited campaigner Mike Burns, of Foyers; local MSPs including Labour's Dave Stewart, Conservative Mary Scanlon and Independent John Finnie; as well as representatives of Visit Scotland and Transport Scotland.
"We all want the A9 to be safer and everyone knows that dualling the road is the best way to improve safety. By creating not just cross-party but Highland consensus on this issue, we will show that 'average speed Alex' and the SNP have got their priorities wrong for the Highlands," he said.