The ruinous home of an elderly man who died in a fire in Caithness is to be demolished.
Planning permission has been granted to take down St Clair House in Scarfskerry – home of John Mehlert, who died in a devastating blaze at the property in December last year.
Daughter of man feared dead in Caithness house fire pays tribute to her father
The 95-year-old, a former teacher and wartime mechanic, had lived in the remote settlement on the north coast since the early 1980s.
Permission was sought to demolish the badly damaged house is being sought by Wick construction firm GMR Henderson Builders Ltd.
The croft house was so badly damaged by the fire that emergency services were unable to enter for several days.
Highland Council has now confirmed that the demolition can go ahead.
It will involve removing the entire building, including its foundations.
In her report, council case officer Claire Farmer, said: "The application is for prior notification for the demolition of a house due to extensive fire damage.
"The house in its present state is considered to be a dangerous building and it poses a risk to the public.
"The site is located along the main Scarfskerry road from Mey.
"The property fronts the road and is in close proximity of the public road.
"In its previous state the property was a traditional built cottage with slate roof."
She deemed the method statement submitted with the plan acceptable and ruled that prior notification is not required before the work is carried out.
The late Mr Mehlert served in the Royal Navy during World War II in Chatham Barracks and Lowestoft as a motor mechanic working on ship engines.
After the war he began working as a mechanic before taking a job at the Michelin factory in Stoke-on-Trent in the early 1960s.
He became a teacher after landing a role teaching apprentices.
He spent the rest of his career in teaching, first in metal work and then science.
By the early 1980s, Mr Mehlert was looking for places to retire to and chose Scarfskerry after considering moves to Caithness and Orkney.
In 2001 Mr Mehlert was left a widower following the death of his wife Iva.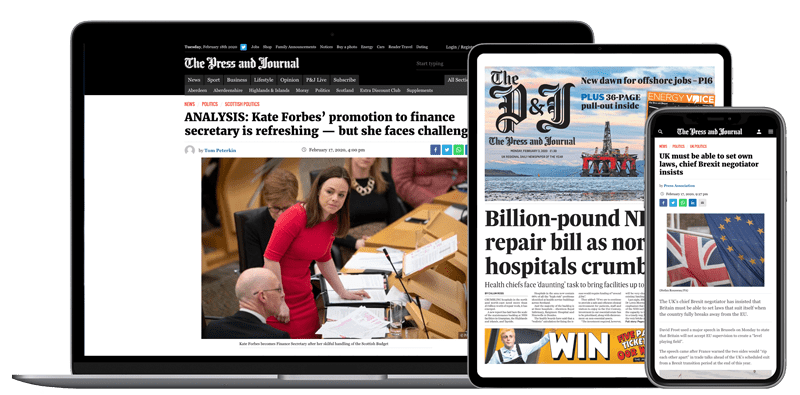 Help support quality local journalism … become a digital subscriber to The Press and Journal
For as little as £5.99 a month you can access all of our content, including Premium articles.
Subscribe