A special meeting has been arranged for a Highland community to discuss revised plans for a new £4million care home.
Independent care provider Parklands Group has lodged a fresh application for a facility on the Black Isle.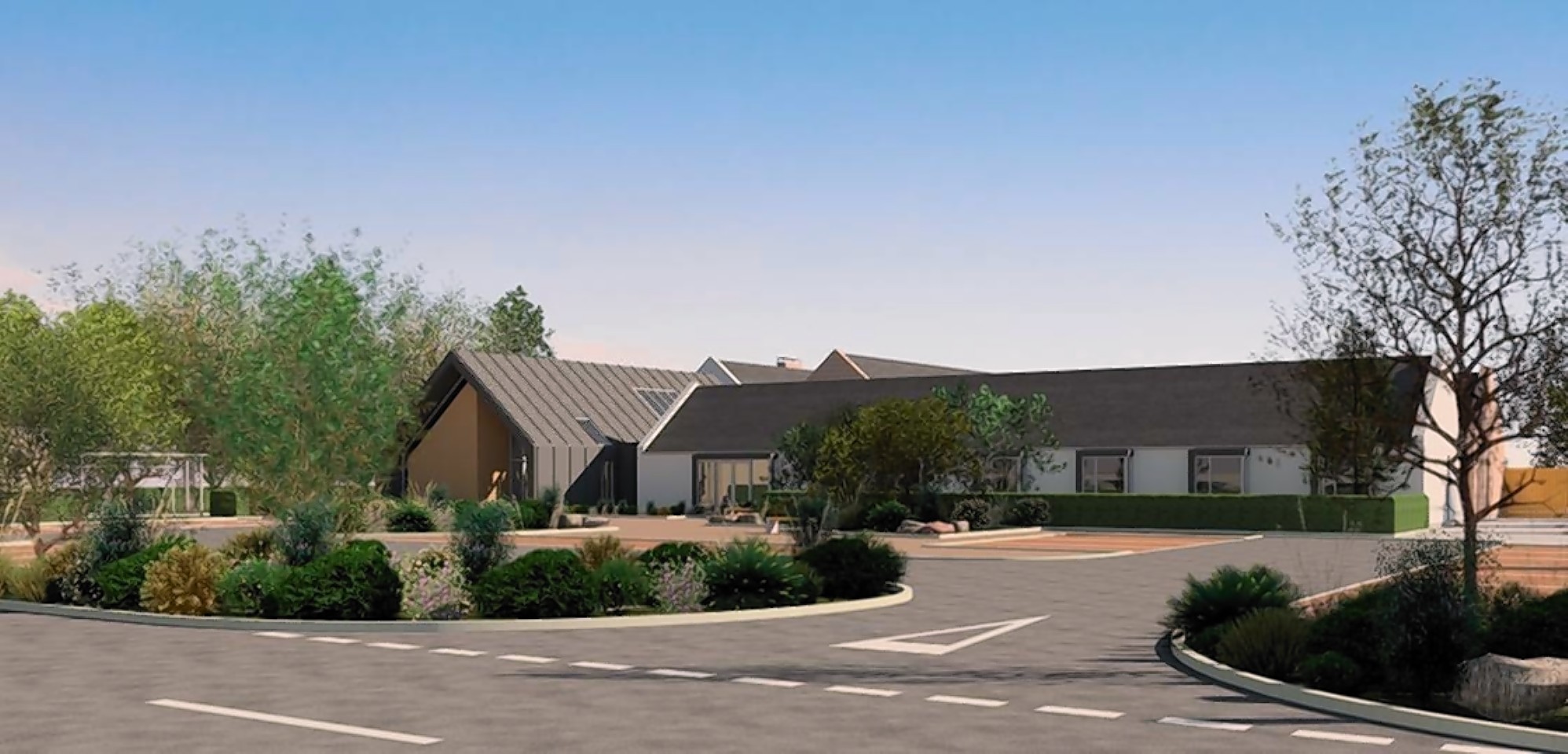 Fortrose and Rosemarkie Community Council will host a specially convened public meeting next Tuesday to consider the detail.
Previous plans for the site, on Ness Road in Fortrose, were rejected by planning officials last year on the grounds that they contravened policy protecting green belt.
Planners also identified seven alternative sites – all scheduled for development. Parklands Group, however, insists Ness Road is the "only appropriate location." It has lowered the scale of the proposal to reduce visual impact.
It is confident the proposed 40-bed care home would "transform care in the Black Isle." If approved, it says the facility would create 50 long-term jobs and generate about £1million for the local economy.
Parklands managing director Ron Taylor said: "It will be transformative for the Black Isle and local families. Despite a large and growing elderly population, the area lacks adequate care provision. Our investment will mean older people can be cared for in their local community, keeping families together.
"I know there's real frustration about the lack of care provision in Fortrose and I hope councillors listen carefully to the views of local people."
Community council chairwoman Sarah Atkin said an early meeting had been called due to the importance of the issue.
"We've taken a neutral stance, preferring to look at this issue with fresh eyes," she said. "Individual community council members hold personal views but we agreed to wait until the planning application was submitted to discuss this as a group.
"We'd also like to hear the views of people in the community to inform our discussions. We can be reached via e-mail, online or by hand to Fortrose Library."
Local SNP MSP Kate Forbes hailed the planning application, saying it was "abundantly clear" that the Black Isle needed a new care home.
"Anything we can do to keep people closer to their family and support network is very much welcome," she said. "Against that backdrop, it's difficult to argue against new care homes being built in the Highlands."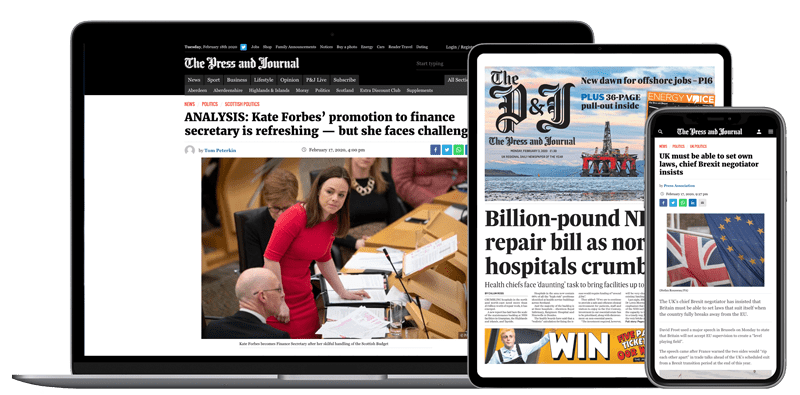 Help support quality local journalism … become a digital subscriber to The Press and Journal
For as little as £5.99 a month you can access all of our content, including Premium articles.
Subscribe