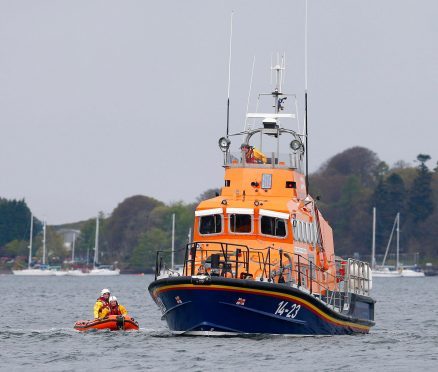 Oban Lifeboat has been tasked to go to the aid of two young people who have been at sea all night in a small dinghy.
A spokesman for Stornoway Coastguard said he had just received a call from a fast rescue boat.
The boat's crew reported that they had picked the youngsters up between Oban and Lismore, possibly suffering from hypothermia.
A spokesman for Stornoway Coastguard said: "We have tasked Oban Lifeboat."