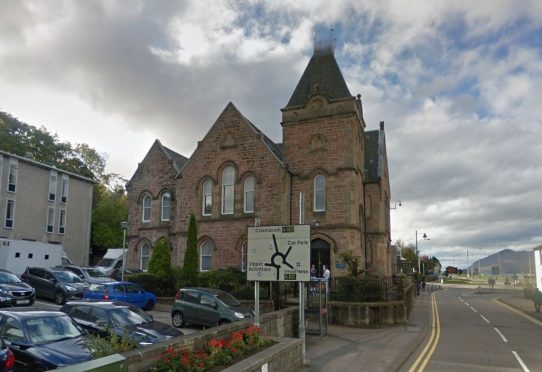 A former policeman has been found guilty of six charges of intimidating residents in a small Lochaber village.
Thomas Kirsop, 76, of North Ballachulish, previously denied all the charges which happened between January 1, 2015, and May 29 last year.
They included swinging a chainsaw with its engine running while staring at neighbours, behaving in a threatening and abusive manner towards several local residents and staring at the head teacher of the village primary school in an intimidating manner.
The father of four was also accused of repeatedly following, shouting, swearing and making offensive gestures at his neighbours, banging against a neighbour as she walked past, sending an anonymous letter made out of newspaper clippings, putting an offensive sign on a boundary fence and behaving in a threatening manner towards the occupants of the nearby Onich Tearooms by parking his car outside and staring at them.
At the conclusion of his trial at Fort William Sheriff Court yesterday, Procurator Fiscal Ross Carvel said: "Witnesses were clearly intimidated by his behaviour which affected a number of people from a pensioner to a child. All the incidents took place within a short geographical proximity and the behaviour he exhibited seems to have been directed towards people who are not native to the area.
"But it is clear the individual victims and witnesses are all singing from the same hymn sheet and there is no conspiracy involved."
Kirsop's defence solicitor, Clare Russell, said: "No-one saw who delivered the anonymous letter and a handwriting expert could not confirm if it was his writing on the sign that was fixed to the fence.
"There were no independent witnesses to the shouting and swearing incidents.
"Mr Kirsop has lived in the local community for many years without any difficulties. The neighbours are the common denominator here and they wanted to get him into trouble."
Sheriff William Murray QC, told Ms Russell: "The whole village is on one side and your client and his wife on the other. He has instructed you to call a head teacher a liar, a store owner a liar and an elderly woman a liar.
"Your client has set himself up as the policeman of Ballachulish. All he said had to happen, if not he would intimidate people."
After retiring to consider his verdict, Sheriff Murray found Kirsop guilty of all six charges.
Sentence was deferred until July 17 for a Criminal Justice social work report. Bail was continued and the Crown's motion for a non harrassment order will also be considered further on that date.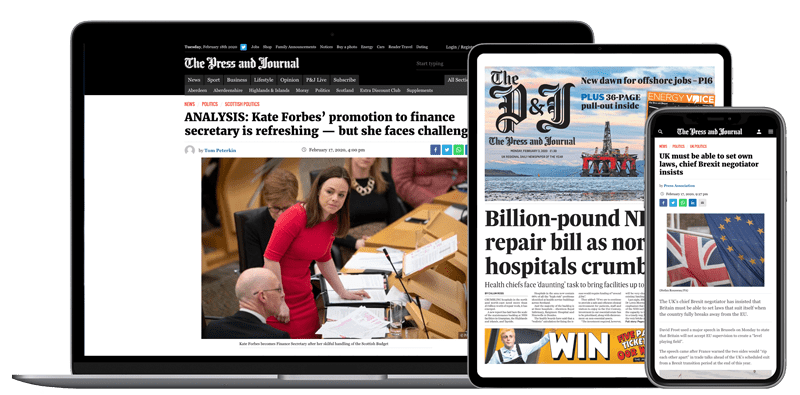 Help support quality local journalism … become a digital subscriber to The Press and Journal
For as little as £5.99 a month you can access all of our content, including Premium articles.
Subscribe