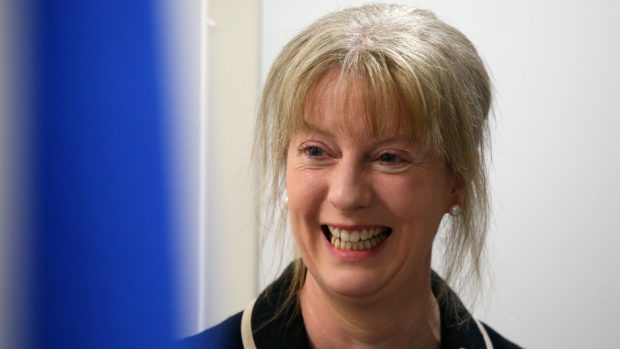 Health campaigners in the far north have secured a summit with Scottish Health Secretary Shona Robison – warning they will pursue their fight to the next Holyrood election.
The meeting was called by campaigners fiercely opposed to a recent shake-up at Caithness General Hospital in Wick that left a consultant-led obstetric service becoming a midwife-led maternity unit.
NHS Highland made the move on safety grounds after inquiries concluded the deaths of two babies born at the hospital were "potentially avoidable."
A fortnight ago, the SNP's Paul Monaghan lost his UK Government seat in Caithness to the Liberal Democrats in what many regarded as a backlash.
Last month, Nicola Sinclair of the pressure group Caithness Health Action Team (Chat) was elected an independent Highland councillor.
Its chairman Bill Fernie said: "We'll be telling the minister that we'll continue campaigning for as long as it takes and run right into the Scottish Parliament elections.
"We'll highlight the key issues – maternity and hospital transfers. There are other issues such as growing concern about the future of services at the Dunbar Hospital in Thurso.
"The Scottish Government says it's invested more money, so why is NHS Highland announcing £100million of savings over three years?"
Campaigners have taken to social networks to comment on the meeting.
Referencing the 100-mile journey some mums-to-be have to make to Raigmore in Inverness, Sinclair Mackenzie said: "Make sure she comes by road."
A spokesman for the Scottish Government said: "Ms Robison has been clear she's happy to meet with members of Chat. It's imperative that we continue to deliver safe, high quality services for pregnant women in remote and rural locations – and that the right infrastructure and protocols are in place to ensure all women get the best care possible."
NHS Highland north area manager Michelle Johnstone said: "I hope when Chat meet with the cabinet secretary they'll also be able to highlight our more successful approach to recruit rural practitioners in Caithness General, the rotation of surgeons and physicians from Raigmore into Caithness General and the return of junior doctors."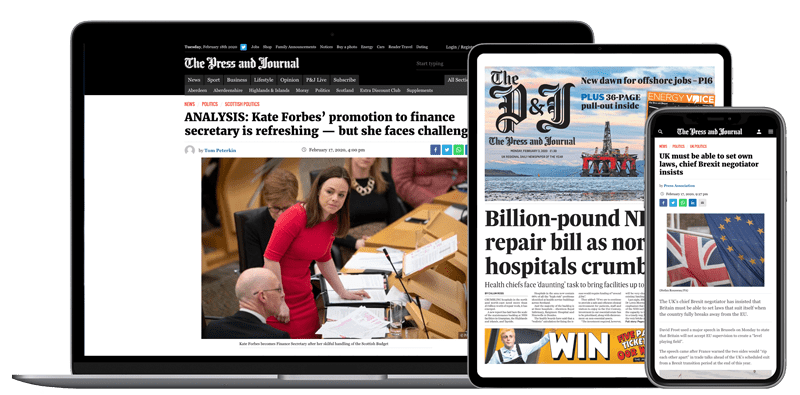 Help support quality local journalism … become a digital subscriber to The Press and Journal
For as little as £5.99 a month you can access all of our content, including Premium articles.
Subscribe