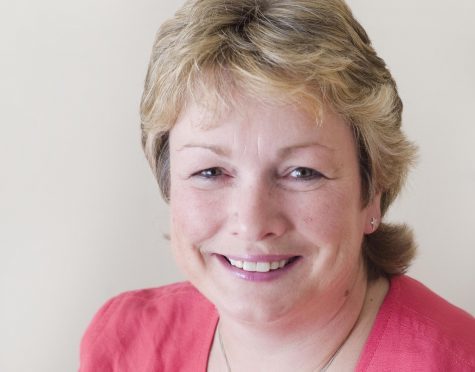 Fiona Larg was part of a generation of Highlanders who grew up believing they had to escape the north to make their way in life.
Now she has been honoured for her work providing young people with a better chance to forge careers without abandoning the region.
Queen's Birthday Honours: Here are the seven people from the north of Scotland on the list
Ms Larg has been made an MBE for a decade of work at the University of the Highlands and Islands, most of that time as chief operating officer.
UHI brings together 13 independent colleges and research institutions in a unique combination of higher and further education.
It was granted university status in February 2011.
"Most people of my generation were encouraged to move away to go to university, to go south," she said of growing up in Stratherrick.
"We have given people the chance to stay in the area.
"Having a university brings a confidence to the region's communities and businesses.
"We have had a very clear vision of what we wanted to achieve and I am privileged to have been part of its creation."
Ms Larg, who now lives in Nairn, trained as a chartered accountant in Glasgow before returning north to work for the development board and then UHI.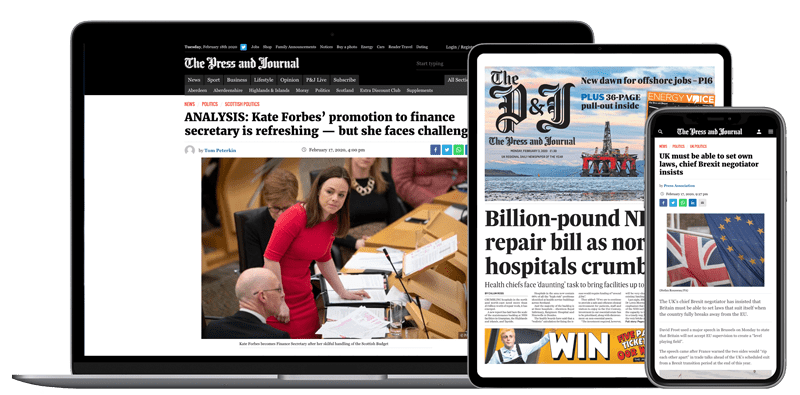 Help support quality local journalism … become a digital subscriber to The Press and Journal
For as little as £5.99 a month you can access all of our content, including Premium articles.
Subscribe