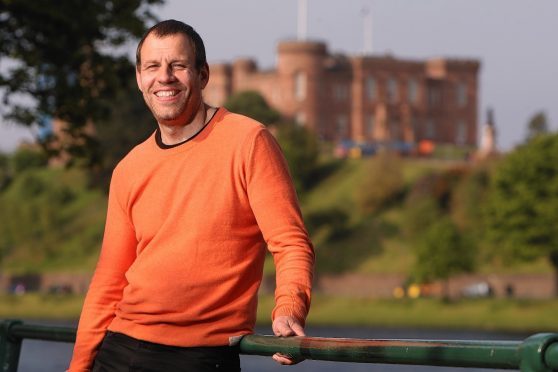 Council chiefs have inadvertently confirmed that the architect behind the rejected "tilting pier" arts project has been selected to come up with an alternative concept.
A fresh competition for tenders began after the council embarrassingly agreed to scrap the riverside platform idea following a public outcry over the choice of design and location – beside Eden Court Theatre.
An official announcement to unveil the selection of designer to fill the void in the so-called "Gathering Place" installation is planned for Thursday.
However, the minutes of a private meeting in March of a council working group overseeing the initiative emerged at yesterday's city committee meeting, revealing that the members had agreed a recommendation to commission Sans facon, with whom Chilean-born architect Karsten Huneck's design firm KHBT had previously collaborated.
Mr Huneck declined to comment last night, other than saying he would be in the UK on Thursday.
Newly elected Inverness Conservative councillor Isabelle MacKenzie, a member of the reconstituted arts working group, said it raised many questions.
"The public were not happy the first time round," she said. "If they've used the same artist – why? Is it because no-one else came forward or is it because they've got themselves so committed the council are hung, drawn and quartered?
"Whether the national funding is ring-fenced or not, it's public money and we need to establish if it's money well spent. I'm sure the public will speak out again."
City manager David Haas said: "The new Gathering Place project is based on generating a full understanding of the vision that community representatives have in respect of the links between the river and the city."
Mr Huneck had begun work on the dipping platform project but it was shelved after a huge public outcry over its design and £370,000 cost.
The bulk of the cost will be funded by a pot of money for such artworks. The council has, however, spent thousands of pounds to help facilitate the project.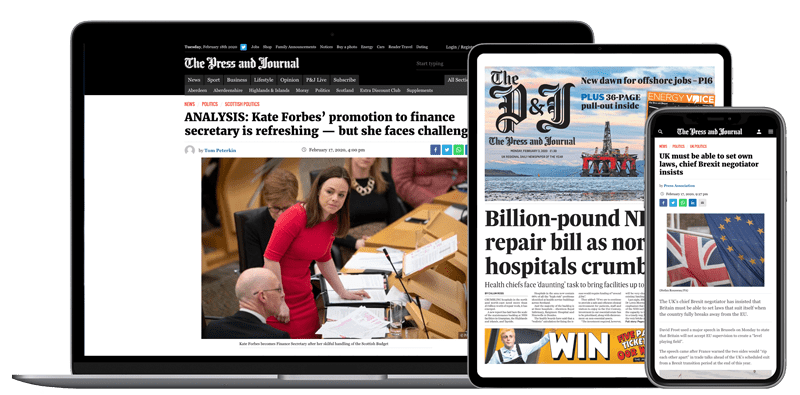 Help support quality local journalism … become a digital subscriber to The Press and Journal
For as little as £5.99 a month you can access all of our content, including Premium articles.
Subscribe