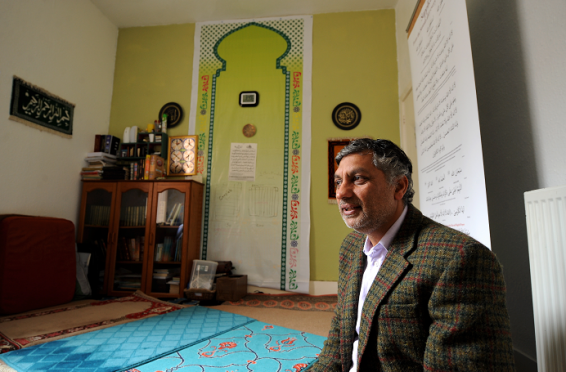 A leading member of one of the few Islamic centres in the Highlands has said Muslims are the 'real' victims of ISIS.
Waheed Khan of Inverness Masjid & The Highlands Islamic Education and Community Centre believes Islam is being tarnished by the actions of extremists who are "clearly mentally ill".
His comments came less than a week since one person died and 11 people were injured when a van was driven into a crowd of Muslim worshippers in Finsbury Park, North London.
That came after terrorists killed dozens of people in a succession of attacks linked to Islamist extremism in London and Manchester.
Security has been stepped at mosques across the country in the final week of Ramadan, and Muslim communities across the north east have been told by Police Scotland to remain vigilant – and not loiter outside their places of worship.
Dr Waheed, who works at the city's Raigmore hospital, has also backed calls for more education surrounding Islam, in a bid to promote interfaith cooperation and prevent copycat attacks.
"Muslims are the real victims from people who claim to be Muslim, such as ISIS," he said.
"It goes without saying that people who claim to be killing in the name of Allah clearly have some sort of mental health problem, but still we apologise."
Muslims worshipping at a mosque in Aberdeen have also called on people of all faiths to join them.
But one young woman said she is tired of apologising for the actions of extremists.
Romisa Albashir who splits her time between Saudi Arabia where she works as a teacher and the family home in Bridge of Don believes Muslims must stop apologising in the wake of terror attacks.
"I see myself as British, this is my home turf too," he said.
"After the Finsbury Park Attack I didn't see my non-Muslim friends coming forward to say sorry on behalf of the attacker and why should they," she said.
"In that same token, I am not going to keep apologising."
There has been a steep rise in the number of Islamic offences recorded by the Metropolitan police after attacks in Westminster, London Bridge and Manchester.
M'aruf Razzak who is vice president of Aberdeen Mosque and Islamic Centre has praised police for their support in the aftermath.
"The police have been very good and told us not to hang around on the pavement outside the mosque," he said.
"Obviously we feel upset but we want to keep welcoming people and keep working together.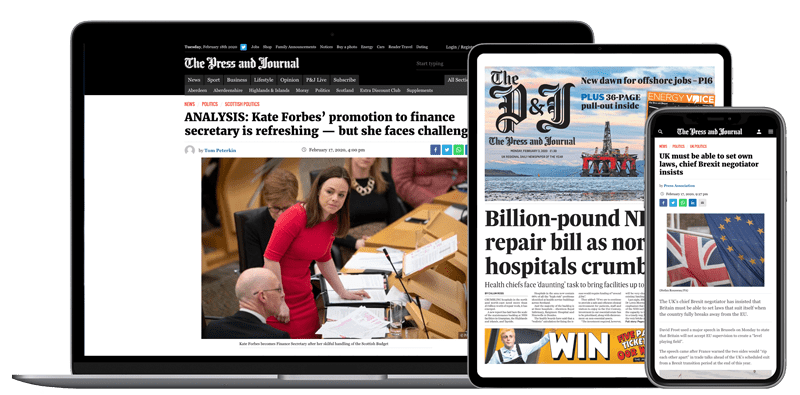 Help support quality local journalism … become a digital subscriber to The Press and Journal
For as little as £5.99 a month you can access all of our content, including Premium articles.
Subscribe