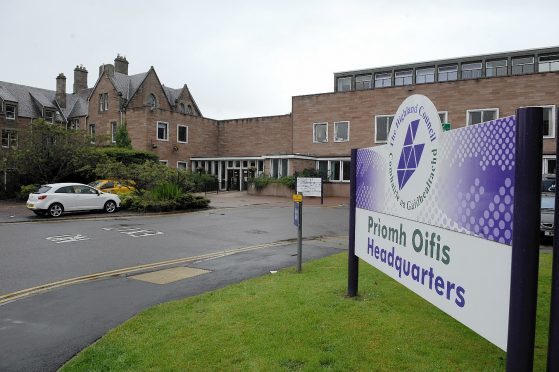 Ann Mack
Angry shopkeepers in Fort William say jobs will be lost if coaches are prevented from dropping tourists off near the High Street.
At present around 200 people are employed in the different stores along its length.
But retailers claim Highland Council's decision to stop tourist buses letting their passengers alight at local service bus stops is "an abomination" and "will frighten visitors away".
And at a meeting with local councillors they said the situation must be resolved as a matter of urgency.
Drew Purdon, chairman of the Fort William Retail Association, said: "We need coaches to come here. Coaches are good for us. Around 100 come to Fort William every week – that's 5,000 people. If they are not allowed to stop near the High Street and passengers – some of whom have walking aids – have to walk from the West End car park or the one at An Aird back into the town, specially in inclement weather, then we will lose half of them.
"It's an abomination, especially when our elected representatives are not privy to what is going on.
"Officials know what they are going to earn week to week. We don't know what we will earn day to day."
Eric Wallace, who has a newsagent and gift shop in the High Street, said: "I'm not here for myself. I'm here for my staff – they depend on me. I can employ up to six people. Jobs are most important. I've had a shop in the High Street for over 30 years and all of a sudden buses are banned. There was no problem before.
"The council sent us round a survey to fill in about the situation and it's flawed – it is the stupidest document I've ever seen."
Another shopkeeper, who didn't want to be named, added: "The council seem to think tour coaches are waiting about too long at local stops, but how long does it take people to get on a coach? It's high time the council paid more than just lip service to us. There should be an emergency motion to deal with the situation."
The meeting was attended by local councillors, Andrew Baxter, Ben Thompson and Blair Allan.
Councillor Baxter said: "The decision to prevent coaches parking at service bus stops was taken in Inverness without discussing it with us. But what happens now
should be a matter for local councillors and not officials, as some of them seem to be over-zealous. We want to hear from the coach companies too."
Councillor Thompson added: "The financial impact is a concern. Everyone wants to keep on their staff."
A Highland Council spokesperson said: "A number of completed questionnaires have been received with no adverse comment about the format, layout or content of the document."
The retailers and councillors agreed to hold another meeting at a date to be arranged.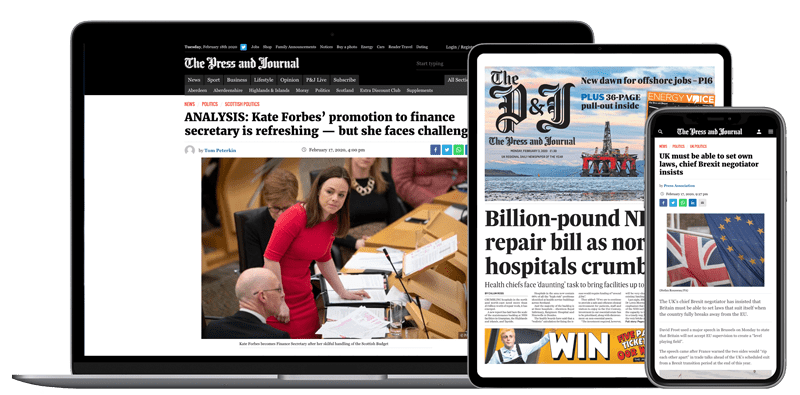 Help support quality local journalism … become a digital subscriber to The Press and Journal
For as little as £5.99 a month you can access all of our content, including Premium articles.
Subscribe