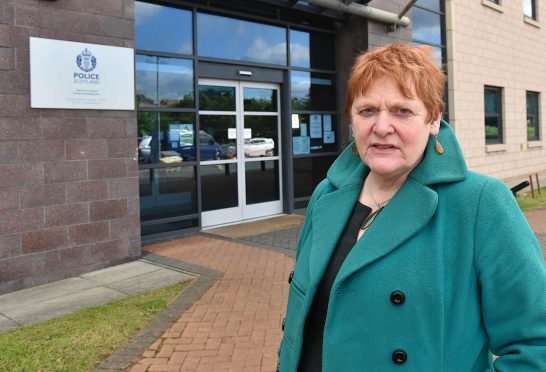 A last-ditch attempt by Highland Council's leader to avert the closure of the police control room in Inverness appears to have failed.
But after talks with senior officers yesterday seemed to signal that a move to Dundee was on course, Maragaret Davidson said she still hoped that the north could have its own combined control room for all the emergency services.
The exchange of views in the 90-minute meeting, at the council's Inverness headquarters, was said to have been "frank but productive."
Council leader Margaret Davidson aired the local authority's concerns with assistant chief constables John Hawkins and Andy Cowie, and new north police commander George MacDonald.
She emerged from the private debate content that the north would not be endangered by the latest centralisation.
However, she has requested "evidence of risk-assessment" carried out as part of the recent Aberdeen police control room switch to Dundee.
She and senior colleague Alister Mackinnon – a former policeman – were pleased about "a new spirit of police openness" and expect to meet the officers again before a Scottish Police Authority announcement on the control room's future, in August.
Clarity is still being sought about the implications of Inverness sharing the National Database Enquiry Unit with Govan, which recently came as a surprise to the council which thought the facility would be exclusive to Highland.
Councillor Davidson said: "Even though the fire control has moved (to Dundee) already, we will retain our ambition to have a shared control room in the Highlands because we're more than convinced that the Highlands and Islands is different."
The councillors were reassured by the presence of Her Majesty's Chief Inspector of Constabulary in Scotland, Derek Penman, who led the inquiry into the M9 tragedy in 2015, when John Yuill and partner Lamara Bell were left in their wrecked vehicle for three days despite the accident being reported to police.
He said the Inverness meeting was "an excellent example of a local authority seeking detailed assurances over major changes in policing."
Ch Supt MacDonald, who oversaw the force's recent Aberdeen control room move to Dundee, described the discussion as "constructive and transparent."
He cited the previous smooth transition of merging 13 separate police control rooms in the region to a single facility in Inverness.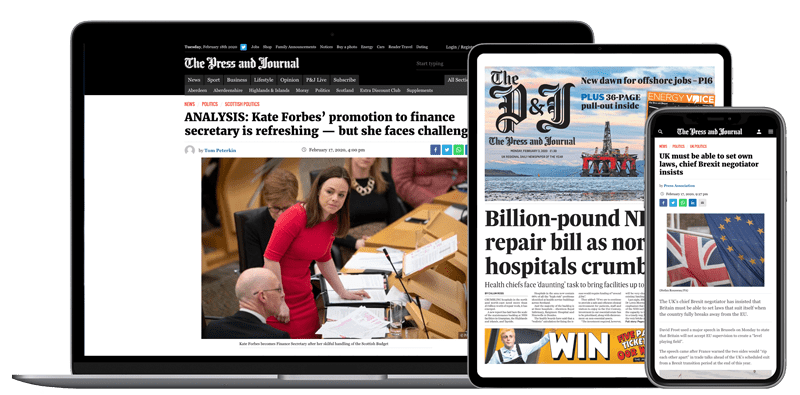 Help support quality local journalism … become a digital subscriber to The Press and Journal
For as little as £5.99 a month you can access all of our content, including Premium articles.
Subscribe