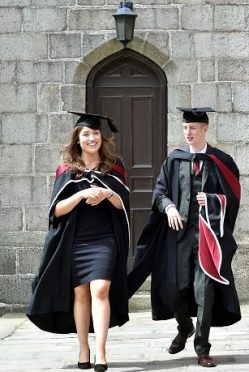 A Highland pair celebrated the perfect prescription for academic success by graduating in medicine from Aberdeen yesterday.
Josh Shaw, from Contin, and Anna Rose, from Culbokie, met on the first year of the course and completed the journey to qualification together.
Mr Shaw said at the ceremony: "We had mutual friends growing up, but we met each other on the course.
"I went to Dingwall Academy and she went to Fortrose Academy, the two schools and rivals and that rivalry spurred us on while we were studying."
Mr Shaw will travel to Manchester over the summer to start his new role as a junior doctor.
He added: "It's amazing to get to the end and a big relief.
"I did an extra year so it was six years in total, it has been a long time coming and it's great to cross the finish line.
"I'm going to Manchester to start as a junior, so I will see a bit of everything.
"But, in the long run I'd like to return to the Highlands."
The 23-year-old was also full of praise for the course.
He said: "It's an amazing place to study and the staff are so friendly which makes it a much better place to learn."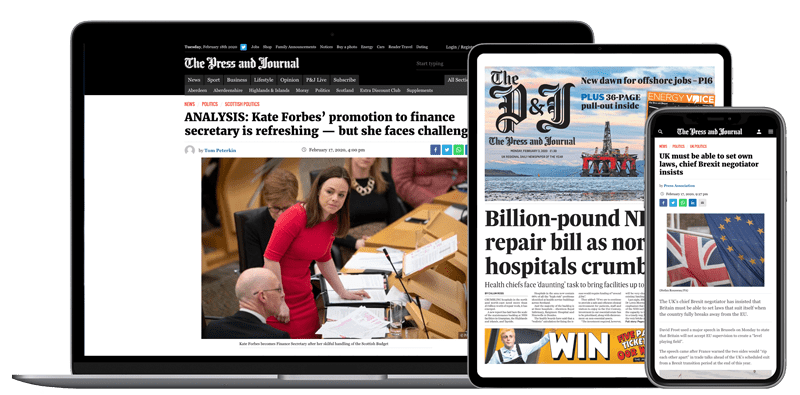 Help support quality local journalism … become a digital subscriber to The Press and Journal
For as little as £5.99 a month you can access all of our content, including Premium articles.
Subscribe