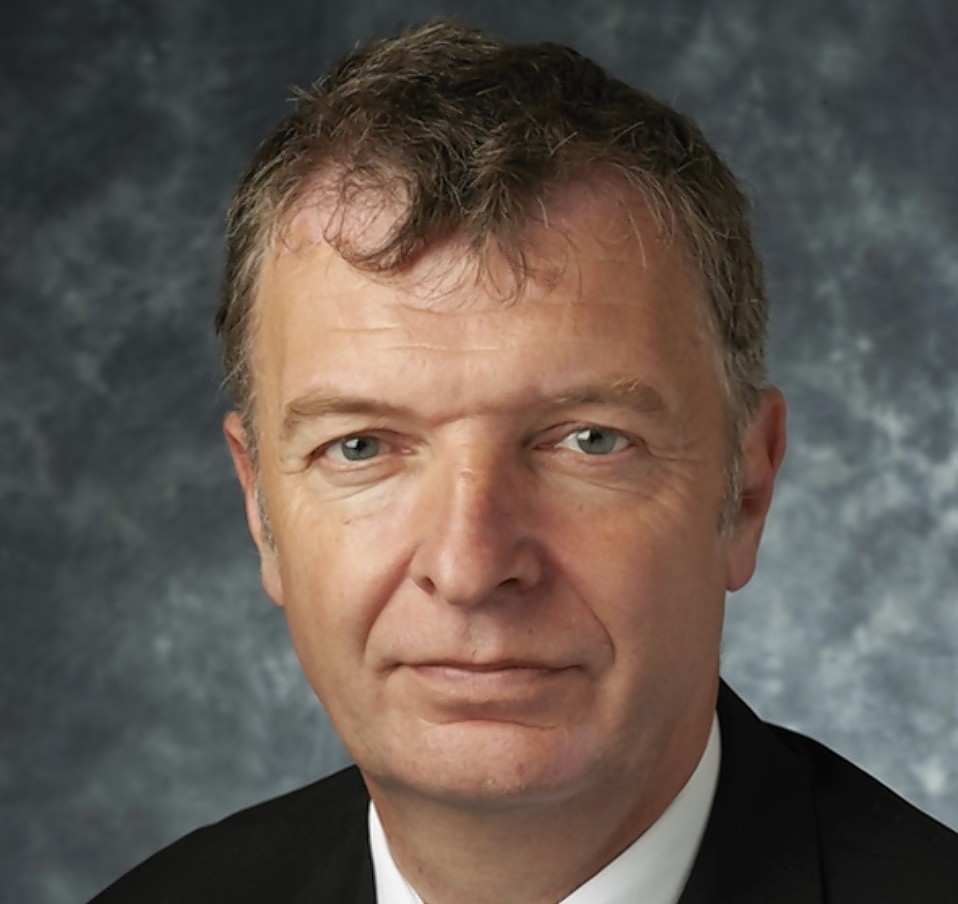 A new service which removes the need for relatives to inform several agencies after a death has been launched in the Highlands.
The Tell Us Once service will be run by Highland Council.
It will mean when a death is registered in the Highland area, a notification is automatically sent on to most government agencies.
The service will be run on an opt-in bassis and will be explained by the registrar when a death being registered.
Councillor Alasdair Christie, chairman of the council's people committee described the service as: "An extremely helpful support arrangement for people who are dealing with the loss of a loved one which is always a stressful time.
"Tell Us Once will help the bereaved while they are making necessary arrangements, often within limited timescales.
"The new service is a good example of government departments working together to ease the pressure on individuals."