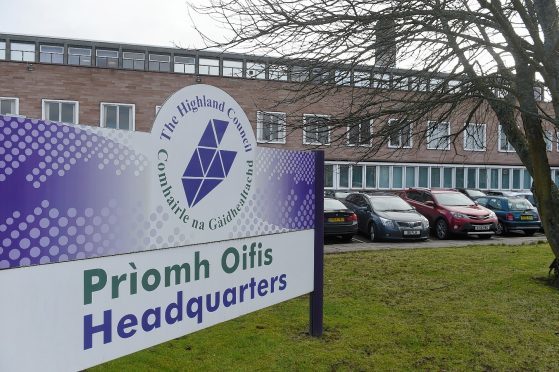 Stonewall, Britain's lesbian, gay, bi and trans equality charity, has named The Highland Council as one of the best local authorities for tackling anti-LGBT bullying and celebrating difference in its schools.
The Council was named the Most Improved councils in the Education Equality Index 2017, a list of the top local authorities in Britain.
The Highland Council's score this year rose by 20 per cent, compared with last year.
The Council's LGBTI+ Sub-Group of the Equality and Diversity Improvement Group includes wide representation from schools, local authority administration, youth services, Police Scotland, LGBT groups and third sector agencies.
Highland Council's 'Working with Nonbinary and Transgender Pupils' guidance, created by Educational Psychologist, Carrie Yavuz, has been acknowledged locally, nationally and internationally at conferences in the UK and Europe.
Sarah Rose, Senior Account Manager at Stonewall, said: 'We've seen outstanding work from all of those local authorities that have participated in this year's Education Equality Index – especially our Top 10 and our award winners.
'The Highland Council has made huge strides with its phenomenal initiatives and inspiring work with and for local young people, working to celebrate difference and challenge homophobia, biphobia and transphobia.'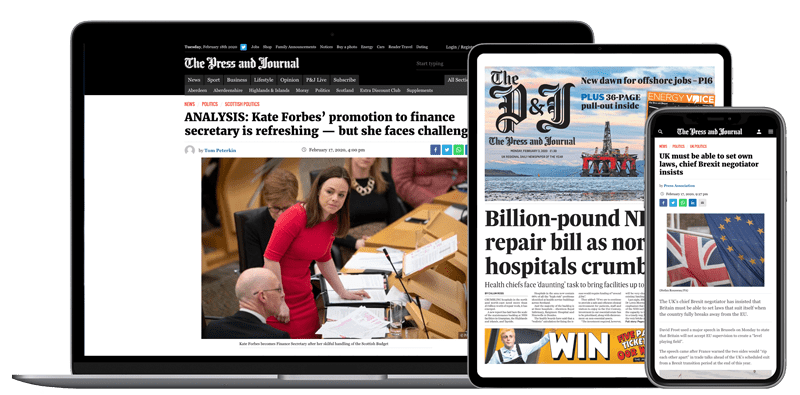 Help support quality local journalism … become a digital subscriber to The Press and Journal
For as little as £5.99 a month you can access all of our content, including Premium articles.
Subscribe