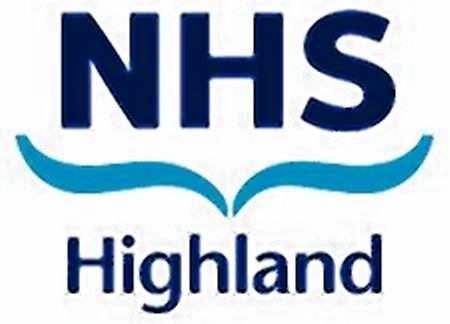 NHS Highland has launched an online survey to gather views of local lesbian, gay, bisexual and transgender people about health and social care services.
The survey is part of work NHS Highland is foing as a Stonewall Diversity Champion.
NHS Highland's health improvement specialist Jane Chandler said: "People who identify as LGBT experience the same health issues as the rest of the population, but research shows that sexual orientation and gender identity can affect both physical and mental health.
"NHS Highland recognises that LGBT people are a diverse group who often face unique challenges when accessing healthcare. These challenges are often influenced by experiences of stigma or discrimination."
"The survey hopes to gather information on the experiences and opinions of local LGBT people about our services and we are working in collaboration with Stonewall Scotland to use the results of the survey to make improvements.
"NHS Highland values feedback and we would really appreciate people taking the time to complete the survey, which should only take five minutes."