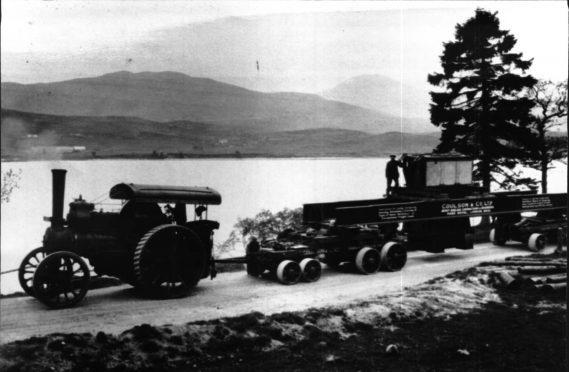 They say that time changes everything, but this is quite a transformation.
As Scottish and Southern Electricity Network (SSEN) constructs an extension to its Rannoch Substation, the energy company has unearthed photographs of the first transformer deliveries almost 90 years ago.
Remotely controlled from Clunie, near Pitlochry, Rannoch is SSEN's oldest hydro station.
Rannoch has delivered locally-generated hydro electricity to residents in the north of Scotland since the 1930s. Almost 90 years on, SSEN is extending the substation to facilitate new hydro generation connections and improve the security of supply for the area.
The company has released photographs of the first transformers being delivered to Rannoch by steam powered traction engines alongside images of the latest transformer delivery to site which were undertaken by hauliers, JB Rawcliffe and Sons.
SSEN project manager, Duncan McCall said: "Transformer deliveries have come a long way with the original deliveries to the site being undertaken by steam-powered traction engines. We now work alongside specialist hauliers, roads authorities and the police to make sure each delivery can be completed smoothly, safely and with minimum disruption to other traffic.
"We are fully refurbishing Rannoch substation to meet modern safety standards and increased demand on the electricity network and I would like to take this opportunity to thank the local community for their patience and understanding while construction work and local road improvements have been progressing."
The Rannoch substation extension requires the delivery of two new grid transformers and two new primary transformers. The next transformer is scheduled to be delivered in August and the works are expected to be complete by the end of the year.
The power station was reopened in the year 2000 following a £10million refurbishment. Pipes bring water to the station from Loch Ericht, above it in the hills.
This extension involves the installation of new equipment that will both allow new hydro generation connections and improve security of supply for the area.
The project includes the building of a site compound and welfare facilities for the staff, construction of a new control building to house electrical switchgear. Along with the delivery of the two new grid transformers, there will also be two new primary transformers.
The existing substation equipment will be dismantled and removed.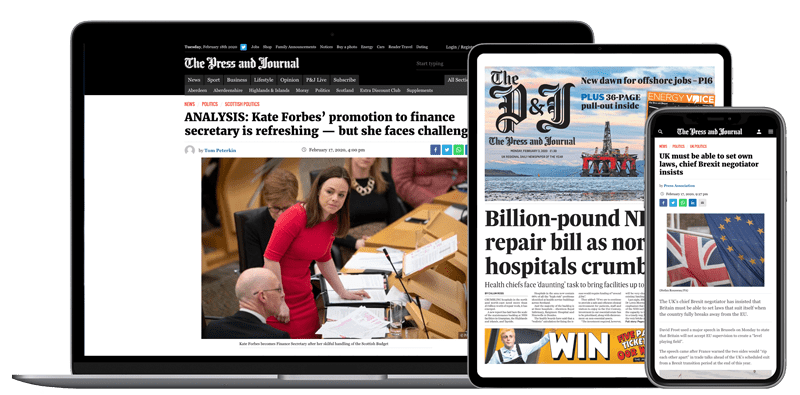 Help support quality local journalism … become a digital subscriber to The Press and Journal
For as little as £5.99 a month you can access all of our content, including Premium articles.
Subscribe