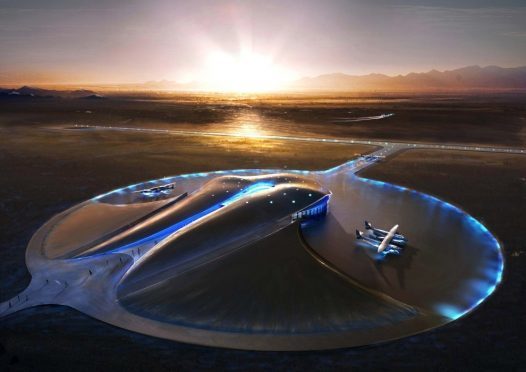 A remote north peninsula has rocketed into the lead as spaceport plans take off.
Although it is more Cape Wrath than Cape Canaveral, A'Mhoine near Dounreay could soon have lift off as a site to launch satellites into orbit.
A consortium that includes Lockheed Martin, the US aerospace firm, believes that the A'Mhoine peninsula, between Dounreay and Cape Wrath, is the best location in Britain for a spaceport facility.
A detailed proposal has been submitted to the UK Space Agency, UKSA, which has met with both Highland council and Highlands and Islands Enterprise, HIE. The latter raised the idea of the rocket base last year.
UKSA is understood to support the A'Mhoine proposal. It aims to capture 10 per cent of the global space market, which is expected to be worth £400 billion by 2030.
The Scottish facility — which would be the first to launch a rocket into orbit from the UK — could be operational by 2020 and generate more than £1billion over a decade.
Paul Davey, of the Lockheed Martin UK space programme, said: "We have submitted a proposal for grant funding into the UKSA satellite launch programme, the outcome of which will be known this summer. This follows more than two years of dialogue with the relevant Scottish agencies."
The Space Industry Bill, recently introduced into the House of Lords, will be debated this week. It aims to license space activities and offer grants totalling £10 million for consortia that want to launch satellites — or even manned space flights — from British soil.
While several sites are under consideration as space tourism hubs, including Prestwick in Ayrshire, Stornoway on Lewis and Machrihanish in Argyll, launching satellites on behalf of the military, government and private industry offers the quickest, cheapest way to kick-start the country's space ambitions.
The UKSA confirmed that the government "is not selecting a single national spaceport".
A spokesman said: "Our aim is to grow new markets in the UK for small satellite launch and sub-orbital flight, that might support multiple service providers or spaceports."
But Helen McDade, head of policy at John Muir Trust, the conservation charity, pointed out that land around A'Mhoine was designated as a national scenic area and noted for rare species such as greenshank and eagles.
HIE said the rocket proposal would involve "widespread public consultation".
A Scottish government spokesman added: "Scotland has a proud history in the design and building of satellites and we will consider all opportunities to expand this further."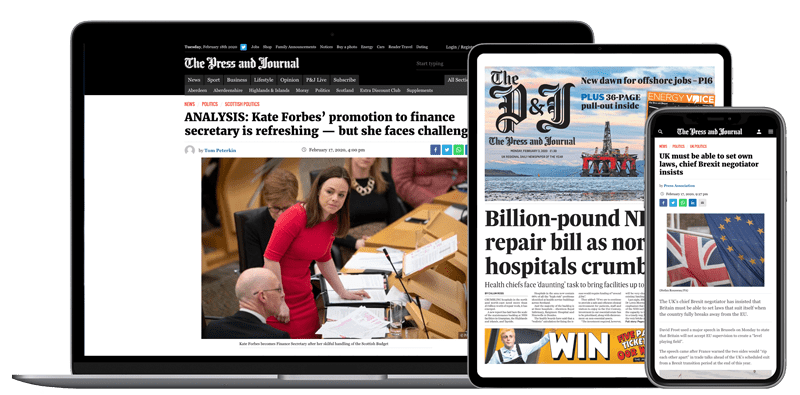 Help support quality local journalism … become a digital subscriber to The Press and Journal
For as little as £5.99 a month you can access all of our content, including Premium articles.
Subscribe