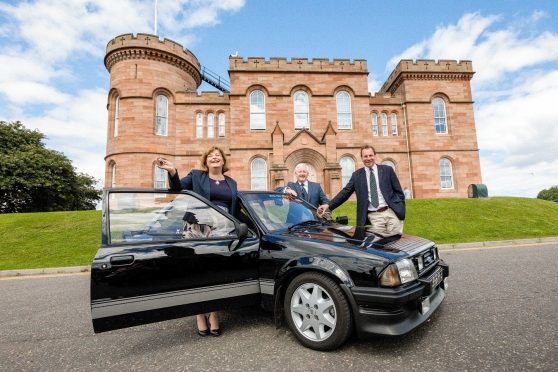 The phenomenal success of the North Coast 500 tourist project could be replicated elsewhere in Scotland.
Other parts of the country are clamouring for a slice of the action after hearing how "Scotland's Route 66" has generated millions of pounds in extra income and jobs spin-off in some of the north's most fragile communities.
NC500 working group chairman Roy Kirk of Highlands and Islands Enterprise (HIE) revealed that keen interest had been registered by other regions, notably the southwest, Arran and North Ayrshire.
He said: "It would be great if the success could be replicated in other areas.
"We're all very keen to share our experiences of the route, the benefits and the challenges, and will continue to meet with interested groups around the country."
Tourism Secretary Fiona Hyslop said: "In terms of investment, we've been looking at how we can help people grow their businesses to make sure they can realise the opportunities of increased visitor numbers."
The message from HIE was that the NC500 initiative will need coordinated support from the public sector to ensure its sustainability.
It also called for information-sharing with groups around the country looking to develop similar projects.
The NC500 was launched in 2015 by the North Highland Initiative. According to HIE, it attracted 29,000 visitors and £9million additional local spending in its first year.
Its research has also highlighted challenges to ensure long term success of the route, with a focus on road maintenance, sufficient parking, waste facilities and public toilets, and encouraging safe driving.
Previous reports have suggested the NC500 could create more than 200 jobs.
Ms Hyslop described the initiative as "an excellent example of an innovative project driven by industry that is boosting the tourism economy in the Highlands."
She added: "Success brings challenges but they have to be managed properly and I'm keen that the local authorities listen to the communities.
"I'm pleased HIE is actively sharing its experiences of the NC500 route with other interested groups around the country."
NC500 managing director Tom Campbell said: "We're delighted the incredible success of the NC500 has been endorsed by the Scottish Government. We're keen to work with the public and the private sector to make the most of this unique economic and tourism opportunity and to ensure the many benefits of the route are shared as widely as possible."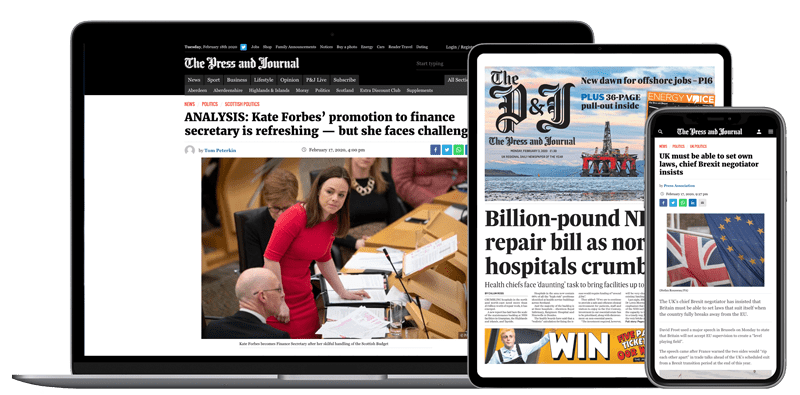 Help support quality local journalism … become a digital subscriber to The Press and Journal
For as little as £5.99 a month you can access all of our content, including Premium articles.
Subscribe