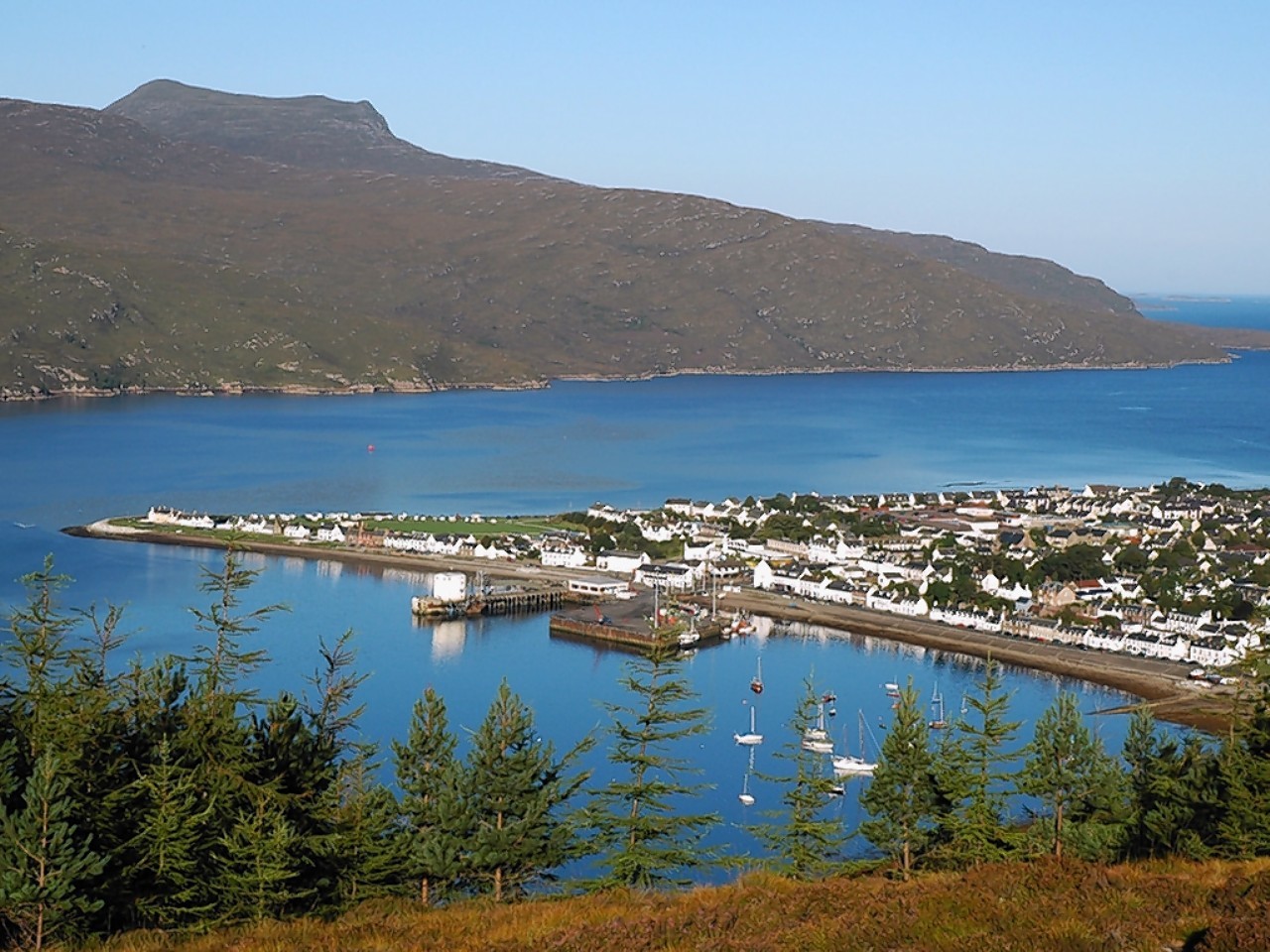 A world-wide search has found no suitable ferries to add to the busy Stornoway to Ullapool route.
The news was revealed during a visit to the Western Isles by Scottish Transport Minister, Hunza Yousaf.
At present, many people are being turned away as they can't get space on ships linking the Hebrides to the mainland.
There is particular anger for islanders using the Stornoway to Ullapool route where a £42 million new ship replaced two ferries resulting in a reduced number of sailings during the summer.
The MV Loch Seaforth has less seating capacity than its predecessor, the MV Isle of Lewis, and she also carries out an overnight freight run which means losing a third of peak time passenger sailing.
As a result, locals now have to reserve space in advance if they want to get to the mainland.
Cal Mac has warned that even foot passengers will need to book in advance between July 16-24 due to crowds travelling to the Hebridean Celtic Festival.
For the rest of this month, the MV Loch Seaforth is expected to be bursting at the seams with as many vehicles as she can carry.
Mr Yousaf accepted there is a problem, but stressed there is no easy solution.
He said: "If there was an easy solution we would have implemented it by now. I spent a fair bit of last year trying to find, on the open market, an additional vessel."
Highlands and Islands MSP Rhoda Grant called on the government to draw up a longer term strategy as the capacity problem is set to be repeated annually.
But Mr Yousaf added that resolving the issue is a "priority".