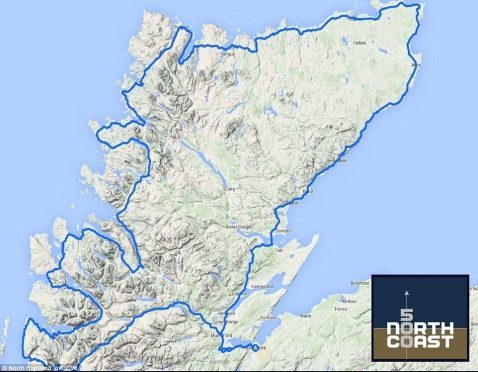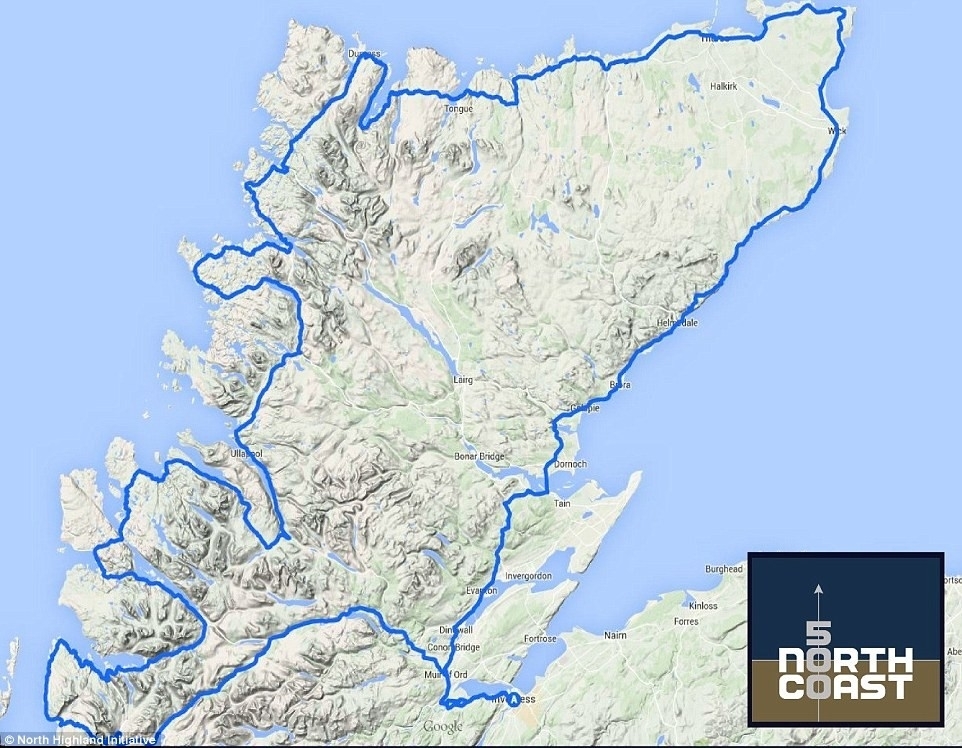 Tourism Secretary Fiona Hyslop yesterday urged any organisation whose operations might interrupt traffic flow on the popular North Coast 500 route to consult widely.
The Nuclear Decommissioning Authority (NDA) has obtained a road closure order affecting the A836 between Reay and Scrabster on the Caithness coast that will take effect between next Monday and June next year.
Defiant NC500 bosses vow to cope despite year of disruption caused by nuclear convoy
It is a security measure to aid nuclear waste convoys to the harbour from the decommissioned Dounreay power plant before shipment to Sellafield in Cumbria.
The operations, lasting up to an hour a time will mean a temporary diversion for NC500 traffic for a nine-mile stretch onto an unclassified alternative route.
Ms Hyslop said: "The important thing is to make sure we can benefit over the long term and have sustainable growth.
"Those that operate along the route, whether it's the nuclear facility or whether, indeed, it's business themselves, they should actually be entering into dialogue and discussions. So things shouldn't be coming as a surprise to anybody."
VisitScotland chairman John Thurso doubted the diversions would detract from people's enjoyment of the NC500.
He said: "I know the stretch being closed because I live there. There is a very easy diversion that will be put in place, taking a back road into Thurso.
"It's actually quite a nice route in itself, so I'm confident that the NDA will have thought this through. But, now it's been raised, I'll raise it with them."
The NDA did not comment yesterday.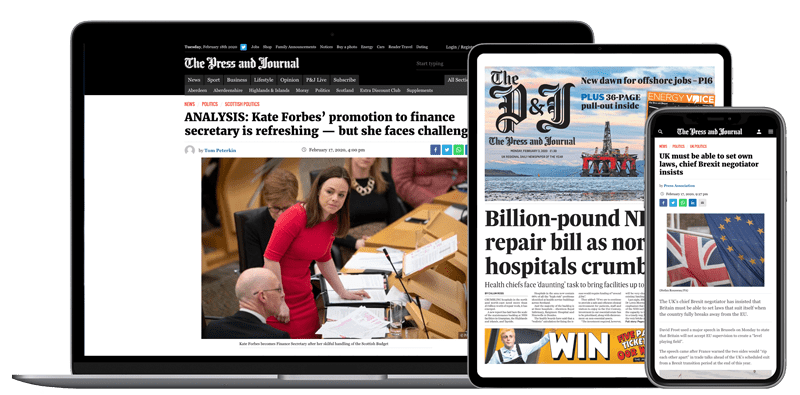 Help support quality local journalism … become a digital subscriber to The Press and Journal
For as little as £5.99 a month you can access all of our content, including Premium articles.
Subscribe