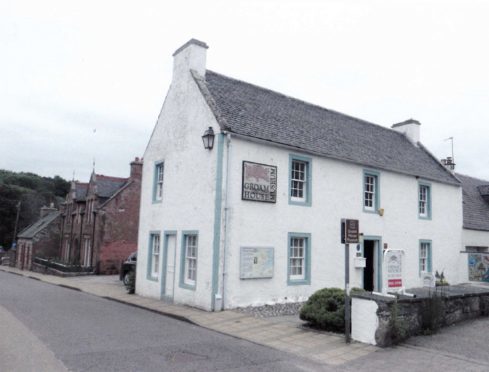 An award-winning Pictish and Celtic art museum in the Highlands is planning to revamp its courtyard to make it more accessible to visitors.
Groam House Museum, a B-listed building in Rosemarkie, has applied for permission to replace the cobble at its entrance with gravel, and to instal new seating.
The move is being made after visitors found it "extremely difficult" to walk on the large stones at busy periods.
A supporting statement, lodged with the plans submitted to Highland Council, said: "The current cobbled areas consist of large rounded stones embedded in a bed of concrete.
"These are extremely difficult to walk on and currently present a trip hazard to people who attempt to walk on them.
"At busy times, visitors sometimes have no option but to walk on these areas.
"We propose to dig up the concrete base, fill with a compressed stone base, instal a garden membrane, and finish with approximately 500mm depth of gravel chippings of neutral colour.
"The existing shrubs, or their equivalent, will be retained as we believe they contribute to the amenity of the area."
Groam House is renowned for its display of Pictish carved stones which were originally part of the early Christian monastic settlement in the Black Isle around 1,200 years ago.
Its collection contains both the Rosemarkie Stone, a significant surviving example of Pictish art in stone, and the Rosemarkie sculpture fragments, which are 14 stone fragments, the most well known being Daniels Stone.
The museum also hosts the collection of George Bain, who is considered the father of modern Celtic design.
The planning application also proposes the installation of a new bench as part of the courtyard renovation.
The supporting statement said: "Visitors to the museum are often travelling by bicycle or hiking through the area, and seek to use the courtyard area to rest, alongside visiting the museum.
"They tend to use the low boundary wall to the right of the courtyard to sit on, though this is not comfortable, and requires walking over the cobbled areas to access.
"We propose to instal a natural wood double bench and planter to the courtyard, a product manufactured by WoodBloX in Dingwall, or equivalent if preferred to fit in better with the conservation area."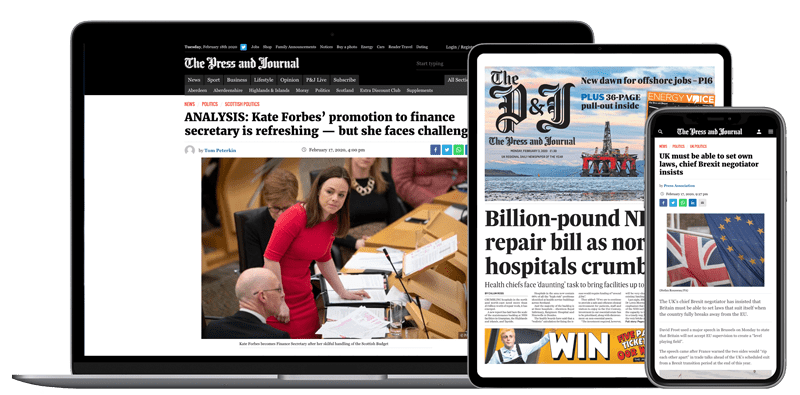 Help support quality local journalism … become a digital subscriber to The Press and Journal
For as little as £5.99 a month you can access all of our content, including Premium articles.
Subscribe