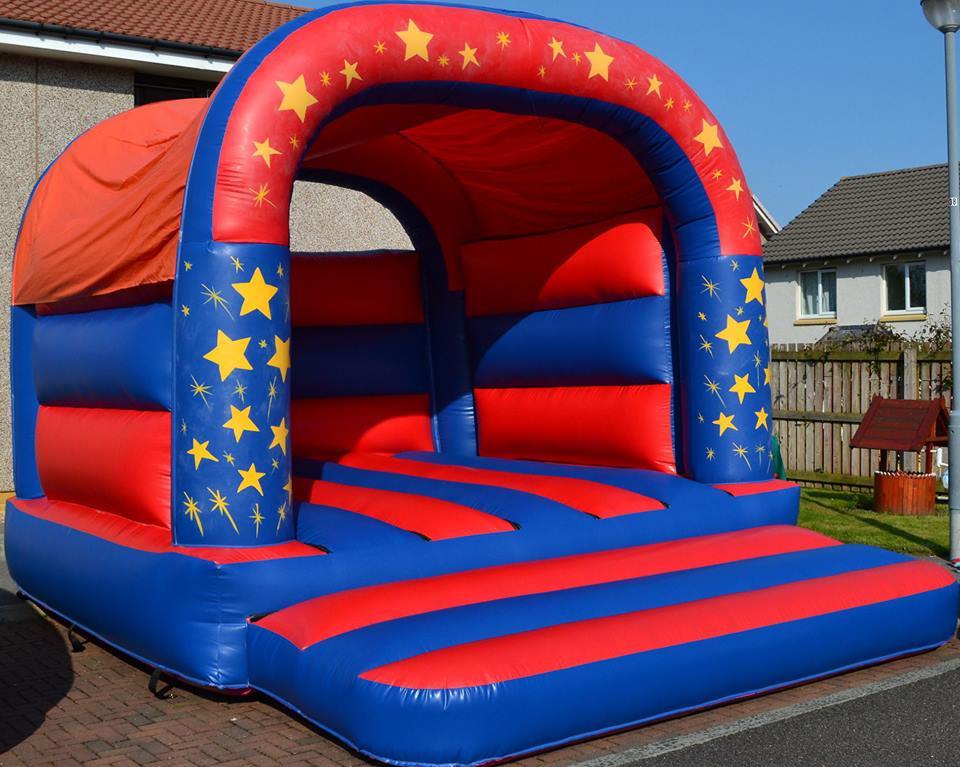 Businesses are urged to be on their guard against fake inspectors of inflatable play equipment.
Argyll and Bute Council's Environmental Health team has issued an alert to ensure owners and operators of equipment, such as bouncy castles, have it properly checked by a qualified inspector.
It comes as the Health and Safety Executive (HSE) put out a warning after a ban was issued to a man posing as a registered inspector in north Wales.
Policy Lead for Planning and Regulatory Services, Councillor David Kinniburgh, said: "Many local children will be playing on bouncy castles and slides over the summer holidays, be it at fairs or local events.
"We want everyone to stay safe while having fun so it's important for operators to make sure the equipment is up to scratch.
"Anyone buying and operating this type of equipment to use for commercial purposes should be aware they have a duty to maintain it and to have it inspected at least annually by someone qualified to do so.
"Competent inspectors are registered with PIPA, which is an inspection scheme set up by the inflatable play industry to ensure children's play equipment conforms to recognised standards and is supported by HSE."
Registered inspectors are listed at www.pipa.org.uk
The HSE has put out a nationwide warning to people employing an inspector to beware of Peter Morrell, also known as Mr Coltilda and Peter Edward McCormack, who has been banned by the HSE from doing inspections.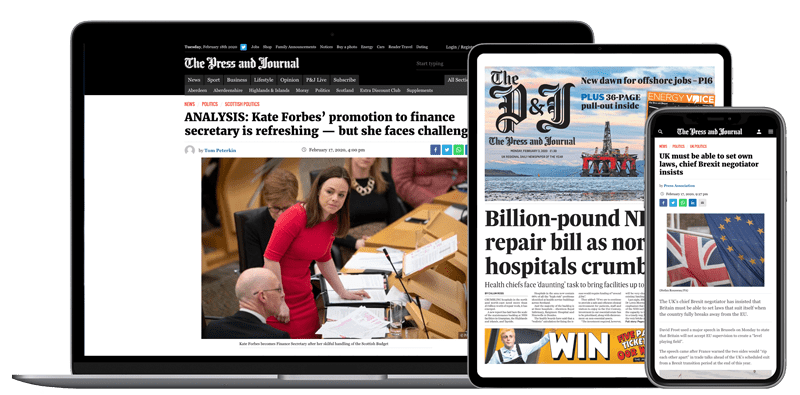 Help support quality local journalism … become a digital subscriber to The Press and Journal
For as little as £5.99 a month you can access all of our content, including Premium articles.
Subscribe