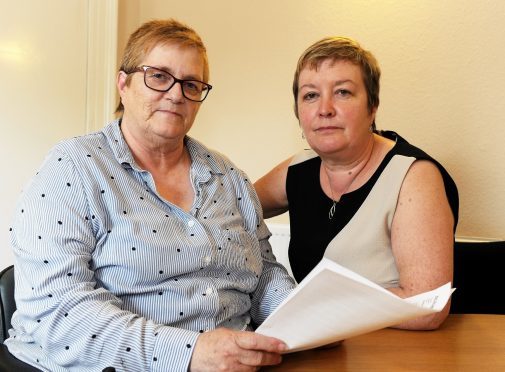 NHS bosses were last night condemned for demanding a north pensioner with an incurable nerve disorder fund part of her travel to England for a vital operation.
Inverness grandmother Mary Ramsay was told she would have to go to Newcastle for brain surgery to help with Essential Tremor (ET), which causes uncontrollable shaking.
It is understood she was told she had to make the 560-mile round trip because it was the closest place – and then, to add insult to injury, she was told she would have to pay £200 of her £500 travel expenses out of her own pocket.
Six months ago, Highland health chiefs were under fire for making 38 trips to North America in four years.
Mrs Ramsay has suffered from Essential Tremor (ET) since birth – and only plucked up the courage to have treatment in 2004 because of ridcule that left her contemplating suicide. SHe then had electrodes implanted in her brain.
She said: "Since the age of five or six, I've seen every doctor possible and been on every tablet known to man. It's done no good."
Mrs Ramsay fell recently and needs an electrode realigned – but the surgeon in Dundee who did the original operation has retired and she was told she would need to go to Newcastle.
The grandmother, who now uses a wheelchair, is booked in for surgery next week and paid £500 in advance for the trip for her and her 60-year-old husband because it is peak holiday season.
The couple, who are both on benefits, has now discovered NHS Highland is only paying £300.80 of that.
Labour MSP Rhoda Grant, who is pursuing the case, said: "Mary didn't pick Newcastle. It was the only option given by the health authority. It highlights the dire state of its finances – it's shocking."
"It is ridiculous, really ridiculous."
The health board has offered to discuss the situation with the couple with a view to finding a solution – although a spokesman explained that accommodation costs are treated differently to travel costs.
In January, a Press and Journal investigation revealed that NHS Highland bosses had jetted off on 38 trips to North America in just four years.
They billed taxpayers for tens of thousands of pounds for hotels and flights sending 13 managers on four separate visits to Seattle, while 11 went on four trips to Florida, eight took part in two visits to Toronto, four travelled to Anchorage in Alaska and two flew to Boston.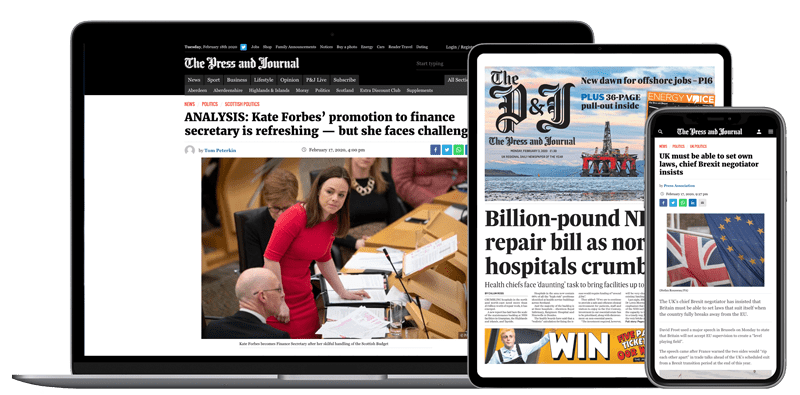 Help support quality local journalism … become a digital subscriber to The Press and Journal
For as little as £5.99 a month you can access all of our content, including Premium articles.
Subscribe