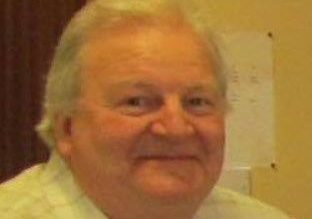 The family of a man believed to have drowned in an Argyll freshwater loch is taking steps to have him declared legally dead.
Joachim Brolly was last seen getting into a small boat at the south end of Loch Awe on March 9.
The 59-year-old owned the Torran Bay Hostel in Ford, near Lochgilphead in Argyll, close to where he was last seen. He ran the hostel with members of his family.
A massive search involving police, firefighters and the coastguard was launched, however Mr Brolly was never found.
Mr Brolly's family were informed by police that they believed he had drowned in the loch. The family held a memorial service for him at his hostel on June 14.
Now an action has been raised at Dunoon Sheriff Court. A public notice published yesterday said: "An action has been raised in Dunoon Sheriff Court by Damien Brolly, residing at Alfred Street, Dunoon, Pursuer, to declare that Joachim Gerard Brolly, Defender, whose last known address was Torran Bay Hostel, Torran Farm, Ford, Lochgilphead, and whose whereabouts are not known, is dead.
"Any person wishing to defend the action must apply to do so by August 22 2017 by lodging a minute seeking to be sisted as a party to the action with the sheriff clerk at Dunoon Sheriff Court.
"A copy of the Initial Writ may be obtained from the sheriff clerk at the above address."
Mr Brolly's family did not want to make any comment yesterday.
At the time of his service, they published a statement on the Torran Bay Hostel Facebook page which said: "It goes without saying, it's not been the easiest time for our family but the kind messages, cards and flowers that we have received from those who have stayed at the hostel have meant a lot and we would like to thank you."
They said the service would be a celebration of his life and many achievements.
The statement continued: "Our Dad loved meeting new people, telling stories and hosting those who stayed. So we feel it would be fitting that he gets be the host (albeit absent) one more time."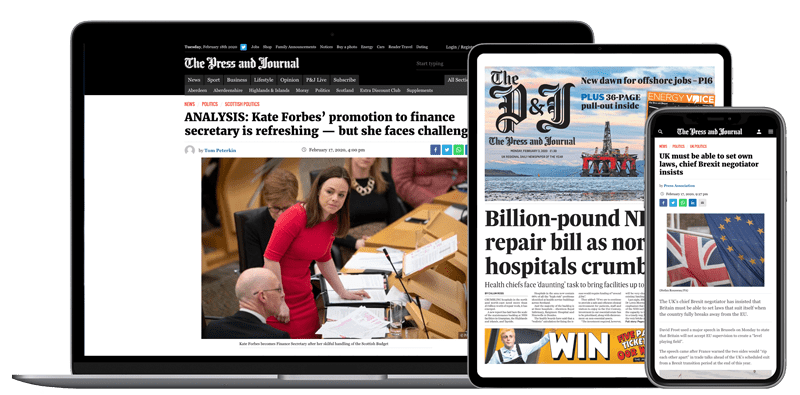 Help support quality local journalism … become a digital subscriber to The Press and Journal
For as little as £5.99 a month you can access all of our content, including Premium articles.
Subscribe