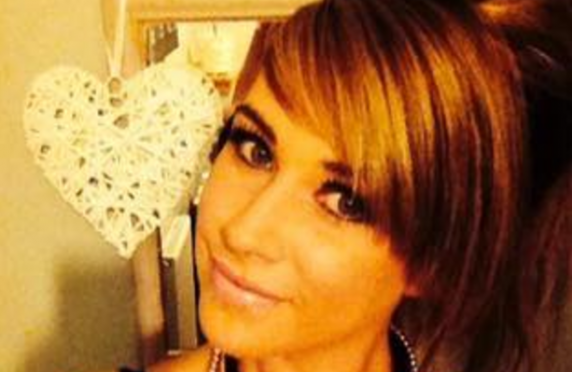 A care home worker has been accused of contributing to a resident's death by failing to protect her from falling out of bed.
Kimberley Murray is facing three separate allegations in relation to the tragedy at Castle Gardens Care Home in Invergordon, and will go before an industry watchdog next week.
The alleged incident happened in April last year while the 27-year-old was employed at the home by HC-One Limited, who immediately suspended and later dismissed Ms Murray following an internal investigation.
Yesterday Ms Murray declined to comment on the matter at her home in Invergordon's Fleming Way.
A public document, detailing the upcoming hearing in front of the Scottish Social Services Council's (SSSC) fitness to practice panel, states: "The allegations against you are that on or around 22 April 2016, while employed as a care assistant by HC-One Limited, at Castle Gardens Care Home in Invergordon, and during the course of that employment, you did leave Resident A, who required the use of bed rails, unattended in bed when a bed rail had been lowered."
The document details how Ms Fleming's omission "contributed to Resident A falling from her bed, Resident A sustaining a fractured hip (and) the death of Resident A".
Ms Murray is also facing a third charge that she failed to use an emergency buzzer to seek assistance after Resident A fell from her bed.
The document goes on to state: "And in light of the above your fitness to practise is impaired because of your misconduct."
A spokeswoman for her former employer, HC-One, said: "Nothing is more important to us than the health, safety and wellbeing of those we support."
She said the firm's thoughts were with the pensioner's family, and insisted the alleged incident did not "reflect the standard of care" staff strive to deliver.
She added: "When the incident occurred, we acted immediately to suspend the staff member involved, who was later dismissed following a thorough internal investigation. We also informed all appropriate authorities, who we are continuing to work closely with.
"As the fitness to practice process is ongoing it would not be appropriate to comment further at this time."
The hearing in front of the SSSC's fitness to practice panel will take place in Dundee from August 16-18.
The panel will decide if the allegation is proved and, if so, on whether Ms Murray is fit to practice.
If she is not deemed fit to practice a suitable sanction will be considered, but it may also be decided that none or not all of the allegations are proved.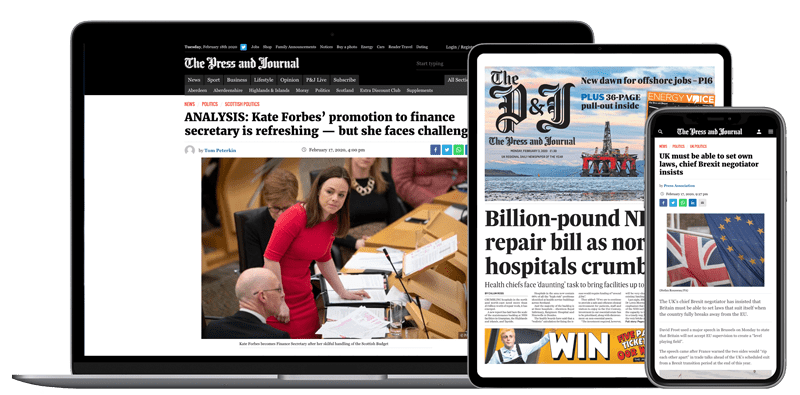 Help support quality local journalism … become a digital subscriber to The Press and Journal
For as little as £5.99 a month you can access all of our content, including Premium articles.
Subscribe