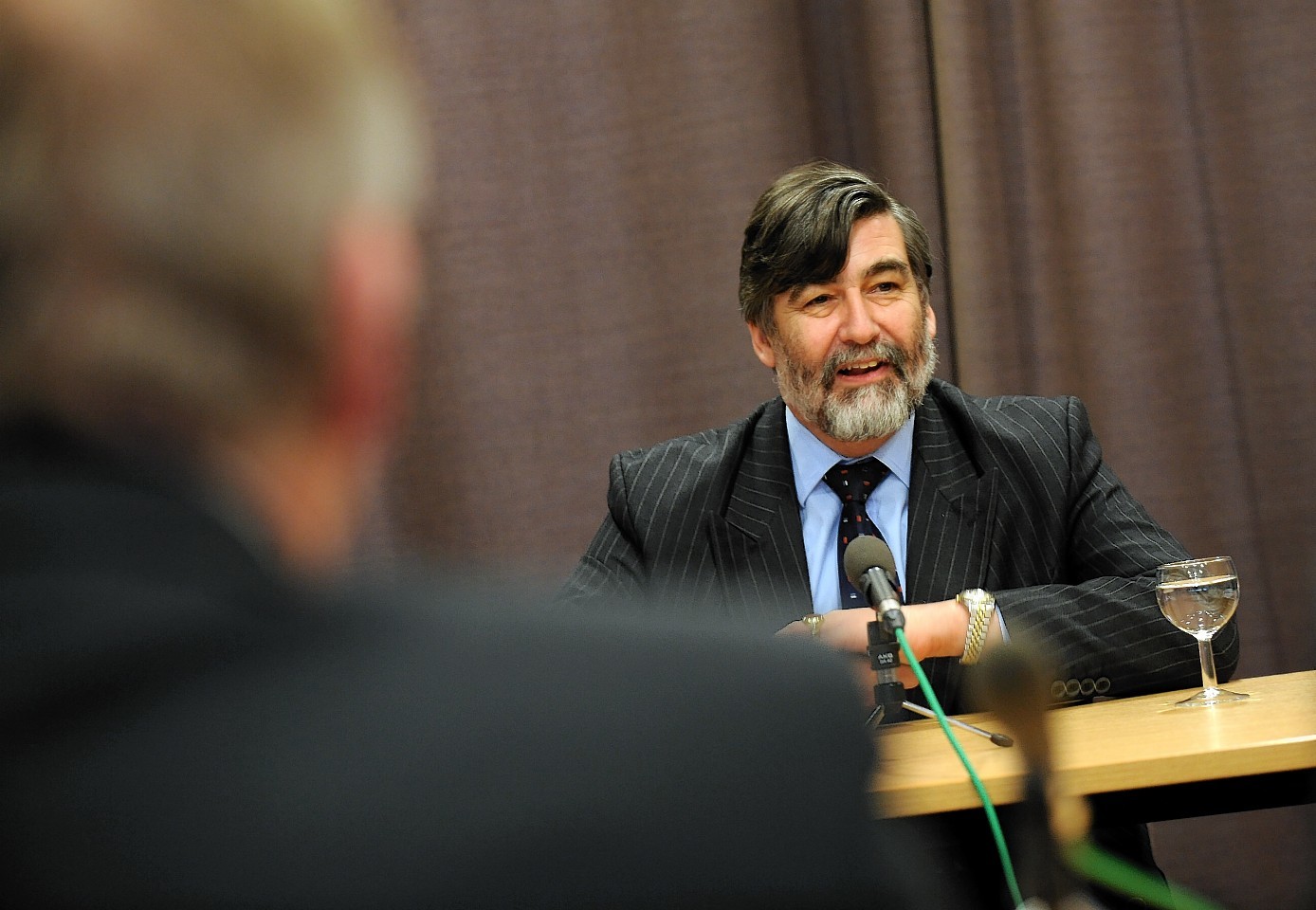 A former member of the House of Lords will give the second lecture in memory of one of the Highland's best-loved politicians.
The Rt Hon the Viscount Thurso will deliver the Charles Kennedy Memorial Lecture in Lochaber in November.
He sat in the House of Lords from 1995-1999 and was MP for Caithness, Sutherland and Easter Ross until 2015.
A lifelong Lib Dem, Lord Thurso is the current chairman of VisitScotland.
Born and brought up in the Caithness town, the Hon John Sinclair succeeded his father as Viscount Thurso in 1995.
During his career in parliament, he was at various times a member of the Liberal Democrat Shadow Cabinet covering Scotland, transport and Business.
From 2006-15, Lord Thurso was a member of the treasury select committee – a period which included the banking crisis, and he served on the Parliamentary Commission on Banking Standards from 2012 – 2013.
During the 2010 -15 parliament, he chaired the House of Commons Finance Committee, was a member and spokesman of the House of Commons Commission, and was appointed to the Privy Council in 2014.
Charles Kennedy, who lived in Lochyside outside Fort William, was leader of the Liberal Democrats from 1999-2006 and was a MP from 1983 to 2015, latterly representing Ross, Skye and Lochaber.
He died on June 1, 2015 when he was just 55.
The memorial lecture by Lord Thurso will be held at Lochaber High School – where Mr Kennedy was a former pupil – on Friday, November 17.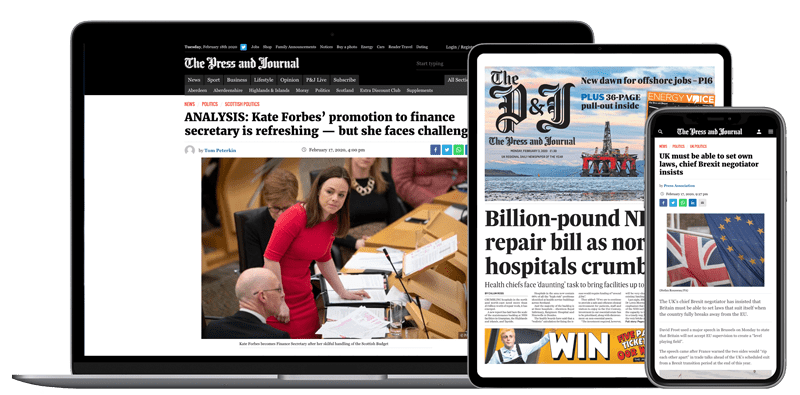 Help support quality local journalism … become a digital subscriber to The Press and Journal
For as little as £5.99 a month you can access all of our content, including Premium articles.
Subscribe