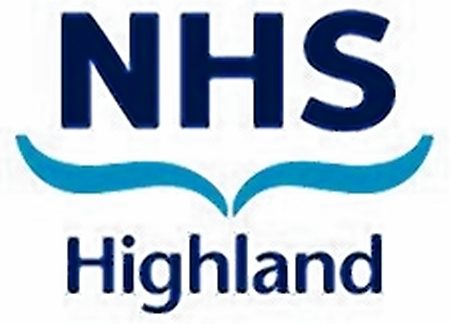 A threat of industrial action that could have deprived hundreds of vulnerable people in the Highlands of their carers has been dramatically lifted.
Union leaders and health board officials emerged from positive talks in Inverness yesterday afternoon amid optimism for a lasting solution to previous disagreements over new contracts for about 350 staff who are switching from council to NHS roles.
The GMB, which represents most of the region's unionised home care employees, had begun balloting its members claiming the new conditions would mean additional duties while reducing travelling expenses and cutting the pay of new staff.
Although strikes had been ruled out other action was being considered.
However, representatives of the two sides were upbeat after the meeting.
GMB regional officer Liz Gordon described the discussions as "constructive."
She said: "It's early days but this is a real step forward.
"NHS management listened to the concerns the GMB has for home carer members and have shown a commitment to work with us to resolve these matters.
"It was simply unacceptable that staff were going to be in financial detriment for doing their jobs.
"Now, if we could get the same listening ear over our concerns about the privatisation of home care in the Inverness and Moray Firth area I would be delighted."
It is understood that the board has shelved planned changes involving its mileage expenses policy and other controversial contact amendments to allow further talks to be arranged.
A spokesman for NHS Highland said: "We and the GMB union had a positive and constructive meeting and we have agreed a way forward on a number of issues."
The union had calculated that new contracts, to be implemented as part of the evolving process of "integrating" various traditional health and council services, will radically alter the roles of staff, slash their fuel expenses and cut pay rates for new recruits by 50p an hour compared with existing arrangements.
A date is to be set for further negotiations.