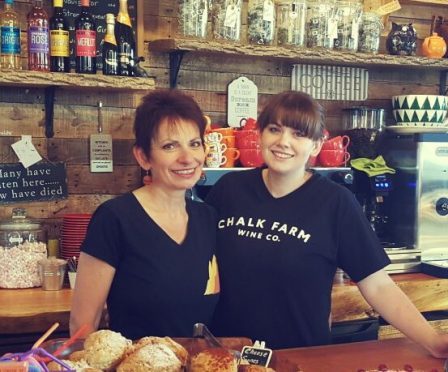 A campaign to end the practice of unfair charges for the delivery of goods to the mainland Highlands has been backed by more than 12,000 people.
The online petition to the Scottish Government was set up by the mother and daughter owners of John O'Groats-based business, Stacks Coffee House and Bistro, at the end of April.
Teresa Weymer, 55, and Rebecca Weymer, 24, say higher delivery costs make it harder for companies to hold competitive prices and that companies as far south as Perth are being affected.
Rising surcharges which penalise people for living in the Highlands have been a source of anger in the region for years.
Studies done this year by Citizens Advice Scotland have shown that consumers in the Highlands and islands are charged an extra £15 on average.
Yesterday Mrs Weymer said she was "delighted" that 12,065 people have signed her petition so far, adding: "The goal is to get it raised in parliament.
"There was an original train of thought that it was because of the KW postcode we have here, but it's much bigger than that as it's affecting people as far down as Perth."
Mrs Weymer, who set up the business last July, said that in the last four months they have spent about £550 on delivery charges. She said companies will charge if their order is below a £250 minimum, which does not fit their business model.
She added: "As a business, we buy ingredients in small amounts and so we get charged more.
"We would be buying from small producers, the likes of deli products and small coffee roasters. We would like to support small companies but we end up having to deal with bigger companies who have the haulage capacity."
Anyone who wants to back the petition should visit Change.org and search for "reduce the inflated delivery charges for the Highlands of Scotland."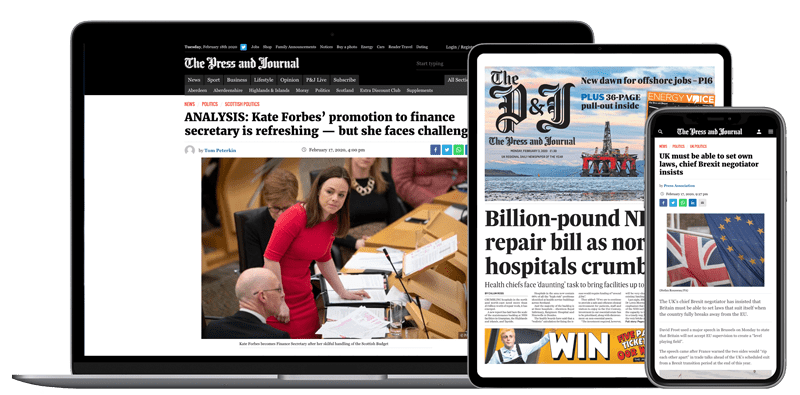 Help support quality local journalism … become a digital subscriber to The Press and Journal
For as little as £5.99 a month you can access all of our content, including Premium articles.
Subscribe