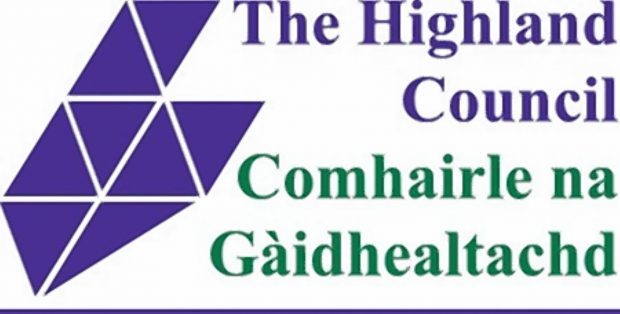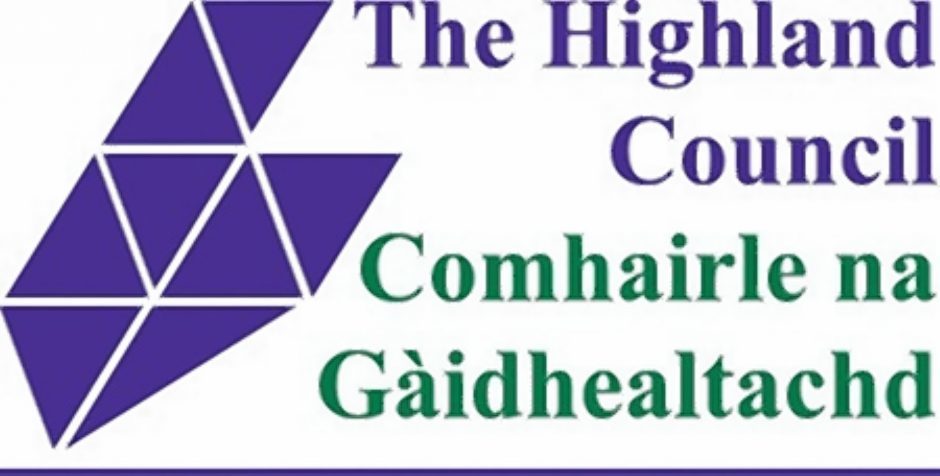 A school transport crisis in the north was averted when staff worked late into the night to ensure youngsters were able to attend their classes.
Highland Council was informed on Tuesday afternoon that one of their contractors, Andrews (Shetland) had ceased trading.
This meant that pupils in towns and villages all over Caithness and East Ross including John o'Groats, Wick, Thurso, Dornoch, Tain, Lairg and Golspie, faced disruption travelling to and from their schools.
But by early yesterday morning all the routes were covered, and the council's education chairman, Alasdair Christie, praised staff for their efforts to avert a last-minute crisis.
He said: "Our staff worked until quite late to make sure that all the children involved had transport to take them to school.
"Obviously, the whole thing was sprung on us and we didn't find out that the company had stopped trading until Tuesday.
"We have done all we can to make sure the routes are covered and I would like to congratulate the staff involved.
"People often don't get praised enough for their efforts, but they did an excellent job."
Speaking at the care and learning (education) committee meeting, yesterday, community services director, William Gilfillan said: "Our transport team are organising mini procurement competitions in the next few days to procure permanent replacement contracts.
"We'll be issuing mini contracts once we have reviewed the specifications."
Bill Alexander, Highland Council's director of care and learning added: "This is wonderful work by our transport colleagues and partners."