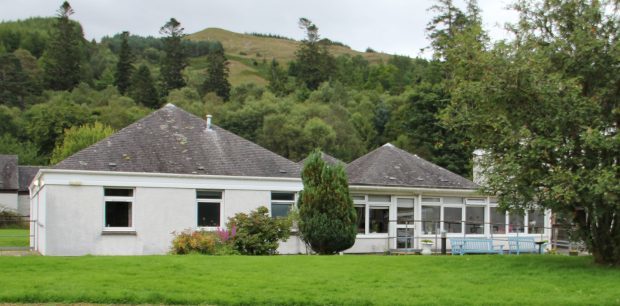 Lochaber residents are calling for an end to an alleged "cloak and dagger approach" to long-term care solutions in their area.
Locals in Strontian spoke out after it was announced that the Dail Mhor care home will close because of "significant" plumbing issues and health and safety concerns.
The five residents in the home were moved this week­ ­– three to Invernevis House in Fort William, one to the Mackintosh Centre in Mallaig and one to the Moss Park care home in Caol.
Relatives now face lengthy journeys to visit their loved ones and residents won't be able to return to Strontian until later this year.
Sunart community council has written to health secretary, Shona Robison, as members want to know why there was no public notification or consultation about the plumbing problem; why no timescale was given for the repair work and why there is no coherent plan for respite or residential care in the area, described by local MSP Kate Forbes as "an absolute necessity".
Treasurer James Hilder, said: "We are under no illusion that operating a small, six bed, residential home in a remote area is financially, and at times, operationally, challenging.
"We would prefer constructive dialogue and genuine community engagement rather than something perceived by local residents as a sort of cloak and dagger approach to addressing the long-term solution for respite and residential care in our area.
"We will be pushing to develop a long-term vision for a care 'hub' for Ardnamurchan.  I also understand from NHS Highland that a care homes summit will be held in October."
Strontian resident, Alan Thomson, said: "I hope all elected representatives will be fighting any moves to close the home.
"It shares the same building with the primary school, the doctor's surgery and village hall. A new community school is being built and, when the children leave, the next to go could be the surgery.
"I would welcome a summit, but it should include all interested parties in the community."
Ms Forbes added: "As I understand it, maintenance work remains the principal reason for moving the residents, but local people are quite right in saying we must have an unequivocal assurance that the elderly can access care – it's an absolute necessity."
Fort William and Ardnamurchan councillor, Andrew Baxter, said engineering contractors will be at the home from Monday.
He added: "Work should be complete by the end of October."
Marie Law, district manager for NHS Highland in Lochaber, said: "Detailed planning ensured moving the residents took place as smoothly as possible."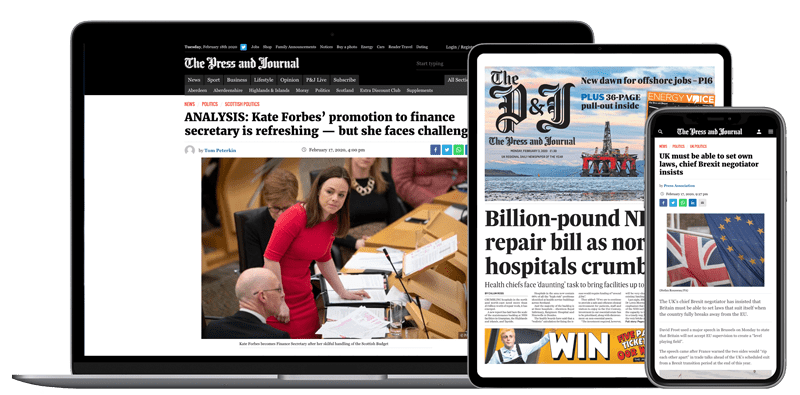 Help support quality local journalism … become a digital subscriber to The Press and Journal
For as little as £5.99 a month you can access all of our content, including Premium articles.
Subscribe