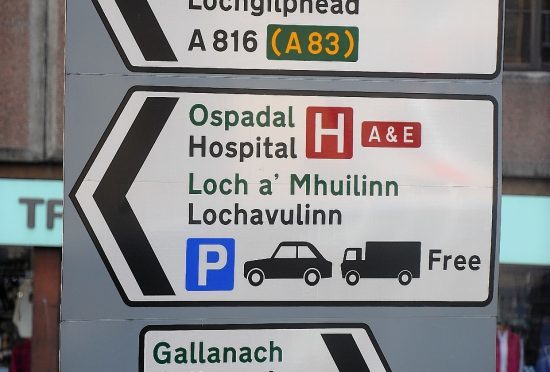 Highland Council's third Gaelic masterplan, mapping out its aims for the language over the next three years, was approved yesterday.
There was cross-party support at the resources committee meeting in Inverness, where members thanked the public for submitting comments.
Committee chairman and fluent Gaelic speaker Alister Mackinnon said: "I'm delighted that Gaelic has now become part of this committee. It's an opportunity for the council to play a leading role, nationally, in developing Gaelic in both educational and cultural events including Feisean and national Mods.
"By fully adopting the draft Gaelic Language Plan 3 we have reaffirmed our commitment to Gaelic and in doing so we recognise Gaelic is an integral part of life in the Highlands."
Education director Bill Alexander added: "This plan builds on the council's ongoing successes and achievements in growing Gaelic, especially as we now have a Gaelic medium primary school in Caol, Fort William, and early next year we'll be opening a new Gaelic school in Portree on Skye."
A six-week public consultation took place online and public meetings were held in Portree, Fort William, Dingwall and Thurso as part of the process.
The plan has six themes – home and early years, education, community, workplace, arts, culture and heritage, and economy.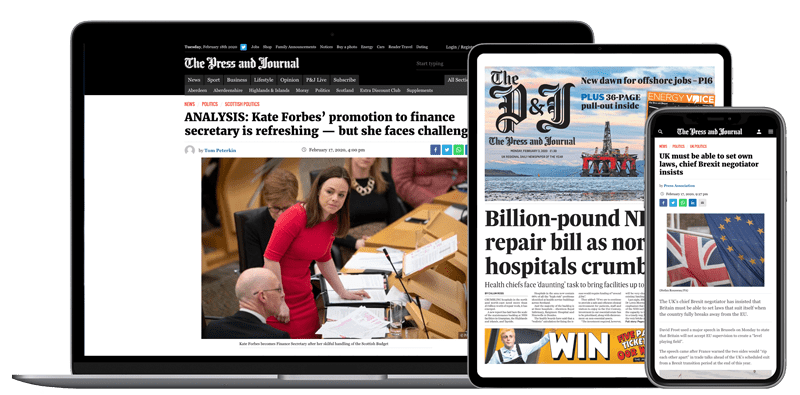 Help support quality local journalism … become a digital subscriber to The Press and Journal
For as little as £5.99 a month you can access all of our content, including Premium articles.
Subscribe