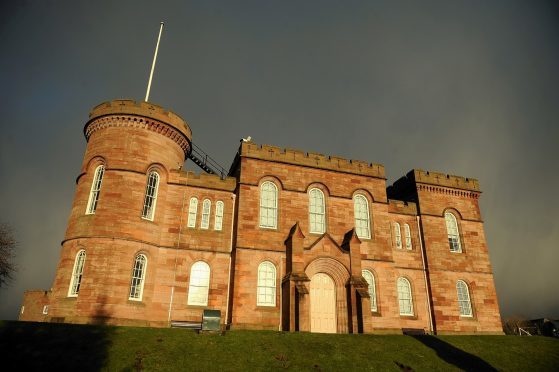 A sheriff will decide whether two safety devices designed to protect HGV drivers from fire ended up contributing to the horrific death of a Highland tanker driver.
A lawyer for the family of Inverness man Steven Mitchell called for a ruling that 48-year-old would not have died in a blaze if fire extinguishers in his vehicle had worked properly and not been incorrectly tested.
The plea to Sheriff Gordon Fleetwood was made at the end of a two day fatal accident inquiry into Mr Mitchell's death on the A835, a few miles south of Ullapool, on December 19, 2015.
Lawyer Sam Cowie also asked the sheriff to find that if a tilt switch intended to cut off power and electrics had not been deactivated, the fire would not have broken out when severed wiring short-circuited, igniting combustible material in the cab.
Mr Cowie, the sheriff and Mr Gilles Graham, lawyer for Mr Mitchell's employers, Highland Fuels Ltd, all praised the bravery of three motorists who tried to save the driver from the blaze.
The sheriff commended their bravery, adding that "they put their own lives at risk to help Mr Mitchell".
Fiscal David Barclay, who presented the evidence to the inquiry, asked that no formal findings be made in relation to the extinguishers and the tilt switch and that there were no mechanical defects.
He also suggested a reasonable precaution that could have been taken to prevent Mr Mitchell's death was the driver himself successfully negotiating a left hand bend.
The inquiry heard he crashed into a rock face, his tanker toppled, and he was trapped.
Motorists John Bellshaw, Robin Forrest and Alan Douglas all tried to free Mr Mitchell who was pleading for help.
A fire extinguisher was passed to Mr Mitchell who managed to douse the flames briefly, but they erupted again and he died.
A second extinguisher also did not work properly.
The sheriff said: "I am not here to attribute blame but to find out what reasonable precautions could have been taken to prevent Mr Mitchell's death."
Sheriff Fleetwood will issue his findings at a later date.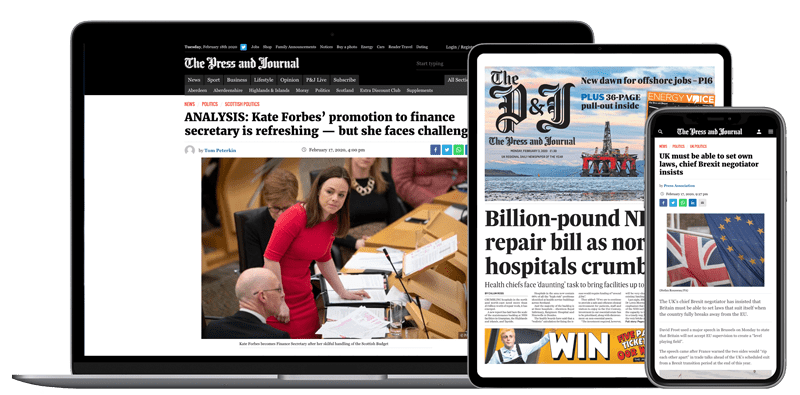 Help support quality local journalism … become a digital subscriber to The Press and Journal
For as little as £5.99 a month you can access all of our content, including Premium articles.
Subscribe