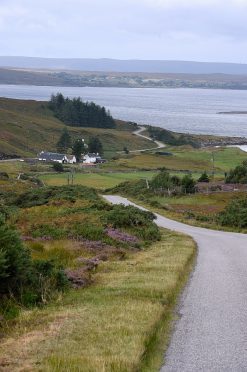 A new initiative is being launched today to raise awareness of the safest way for drivers to use single track roads and passing places in the Highlands.
North MSP David Stewart has teamed up with supermarket giant Tesco and tourism agency Visit Scotland to try to improve safety on the routes.
It's estimated there are about 2,500 miles of single track roads in the Highlands, which can prove "challenging" for local residents and visitors alike.
But now, the road safety group set up by Mr Stewart, the North Of Scotland Driver Awareness Team (Nosdat), has produced leaflets explaining the best way to drive on the roads, and they will be handed out at Tesco filling stations and visitor centres across the region.
The Labour MSP, a long-standing road safety campaigner, affirmed his wish to raise awareness of the issue in the wake of the recent influx of motorists to the region for the North Coast 500 driving route.
Mr Stewart said: "I am delighted to launch this latest road safety initiative along with Tesco and supported by Visit Scotland.
"Driving on our single track roads can be challenging for locals, never mind those that are visiting our iconic area, and with the huge impact of the NC500 which traverses across the north and west Highlands, I thought the time was right to provide an educational leaflet which will hopefully be helpful to those less used to driving on such roads.
"I would like to thank Tesco and Visit Scotland for supporting this initiative."
The leaflet, which has been funded by the supermarket chain, is called "Single Track Roads" and, on the front, it features a photograph of sheep and lambs on a Highland road with the text – "Be aware of your surroundings and other road users including pedestrians, cyclists, motorbikes, livestock & other vehicles".
On the rear of the leaflet are four "Dos" and four "Donts".
Liz Sutherland, community champion at Tesco Extra, said: "We are delighted to be in a position to support Nosdat in their efforts to make our roads safer across the Highlands and Islands.
"We hope that this educational leaflet will be of benefit to many drivers, particularly those who are visiting the area."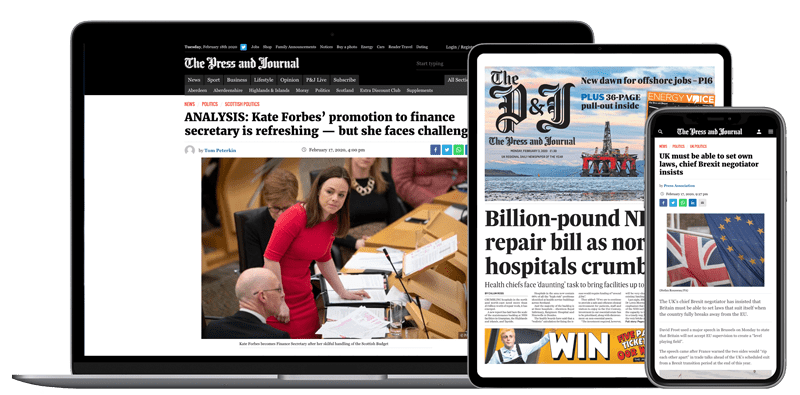 Help support quality local journalism … become a digital subscriber to The Press and Journal
For as little as £5.99 a month you can access all of our content, including Premium articles.
Subscribe