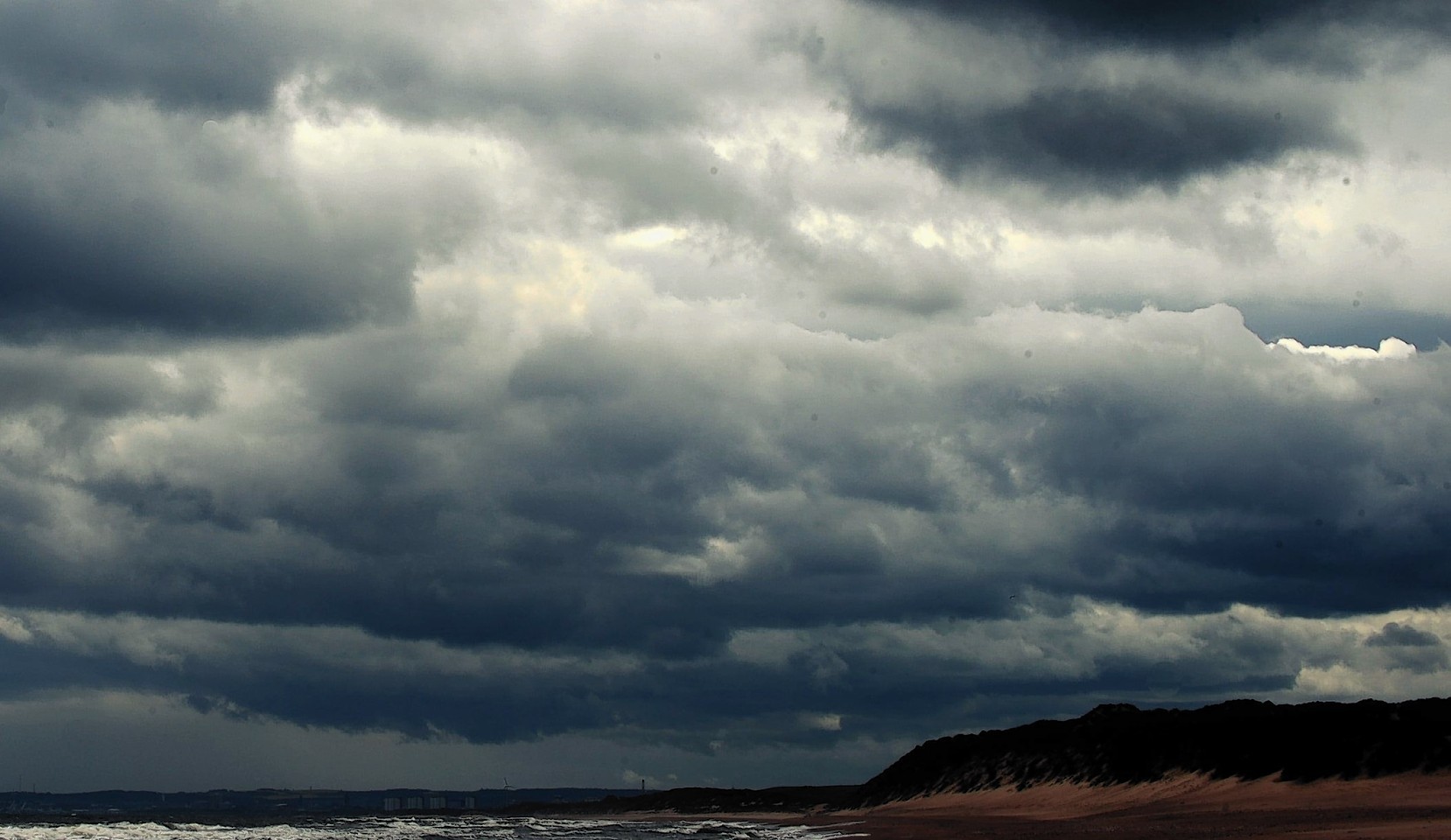 Parts of Scotland suffered their soggiest summer for 50 years – and it probably won't come as much of a surprise to many Highlanders to learn the wettest place in the country was in this region.
A Ross-shire farm has been battered by a record 28in of rain, making it the wettest place in Scotland this summer.
Glenys and Donald MacMillan of Achnagart in Glen Shiel have revealed their 200 sheep became so sodden this year, they have still been unable to clip them all.
Donald Macmillan said: "It has been horrendous. It has been one wet day after the other. I remember it being so bad one year we had to shear the sheep wet.
"It is a noted area for rain, we go through spells of getting lots of rain, then normally it will dry up for a few days.
"But this last couple of years there has been no continuous dry weather."
The previous rainfall record for the area was set in 1985 when 27in fell in the same period, from June 1 to August 30.
Rather surprisingly, Drumnadrochit in Inverness-shire, which is only 40 miles away from the MacMillan's farm, was the driest place in the country in July.
The Met Office said the recent wet weather was the result of storms in the US state of Florida, which is braced for the arrival of Hurricane Irma.
And even more bad weather is on its way.
Storm Aileen threatens to become Scotland's first named storm this autumn in days – as three tempests in a week bring gales pushing 50mph.
The Met Office will name a coming storm as Storm Aileen if there is the potential for amber or red warnings for wind or rain in the UK. 2017-18 storm names were announced yesterday.
Government forecasters said no warnings have yet been issued but they will keep warnings "under review," and told people to check forecasts.
MeteoGroup said Sunday's torment and Tuesday's tempest both have potential to merit being named Storm Aileen.