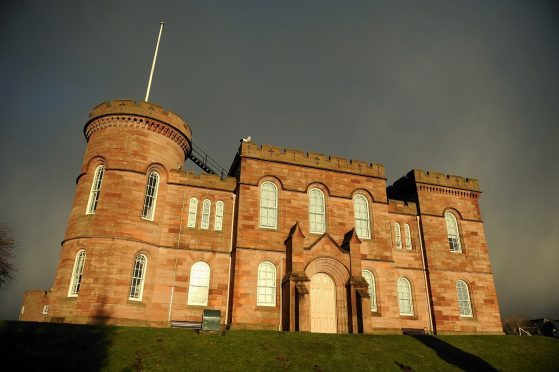 Copyline
A Helmsdale man who attacked his 56-year-old next door neighbour and broke his jaw was jailed for 18 months yesterday.
Kieran Shearer, of Simpson Crescent, appeared for sentence at Inverness Sheriff Court yesterday after admitting assaulting Alexander Cowie outside his home to his severe injury and permanent impairment on October 19, 2016.
The 22-year-old's defence lawyer, Shahid Latif, said his client's older brother had been "kicked to death" eight years earlier.
He asked for a further deferral to have Shearer's bereavement issues examined by experts.
But Sheriff Gordon Fleetwood told him that Shearer should know better than anyone else about the consequences of violence.
Fiscal depute Roderick Urquhart told the court that Mr Cowie, a fishmonger, was returning home when he saw Shearer standing at his back gate.
"Mr Cowie approached him and told him not to speak to his wife about people jumping the fence between their properties and instead to speak to him," he said.
"There was a short argument and Mr Cowie started to walk away before Shearer started 'mouthing off again' and he turned back to ask him what he said.
"According to Mr Cowie, Shearer's response was to say, 'Go on hit me', to which Mr Cowie replied, 'I am not going to do that'.
"Shearer then punched him on the head." Mr Urquhart went on.
Mr Latif told Sheriff Fleetwood: "I am asking the court for a short deferral to determine if there is a rehabllitation programme available to my client to see if custody is not the only appropriate sentence.
"He turned to drugs which helped him cope with the ghosts of the past and has had no real support to help him deal with his brother's death."